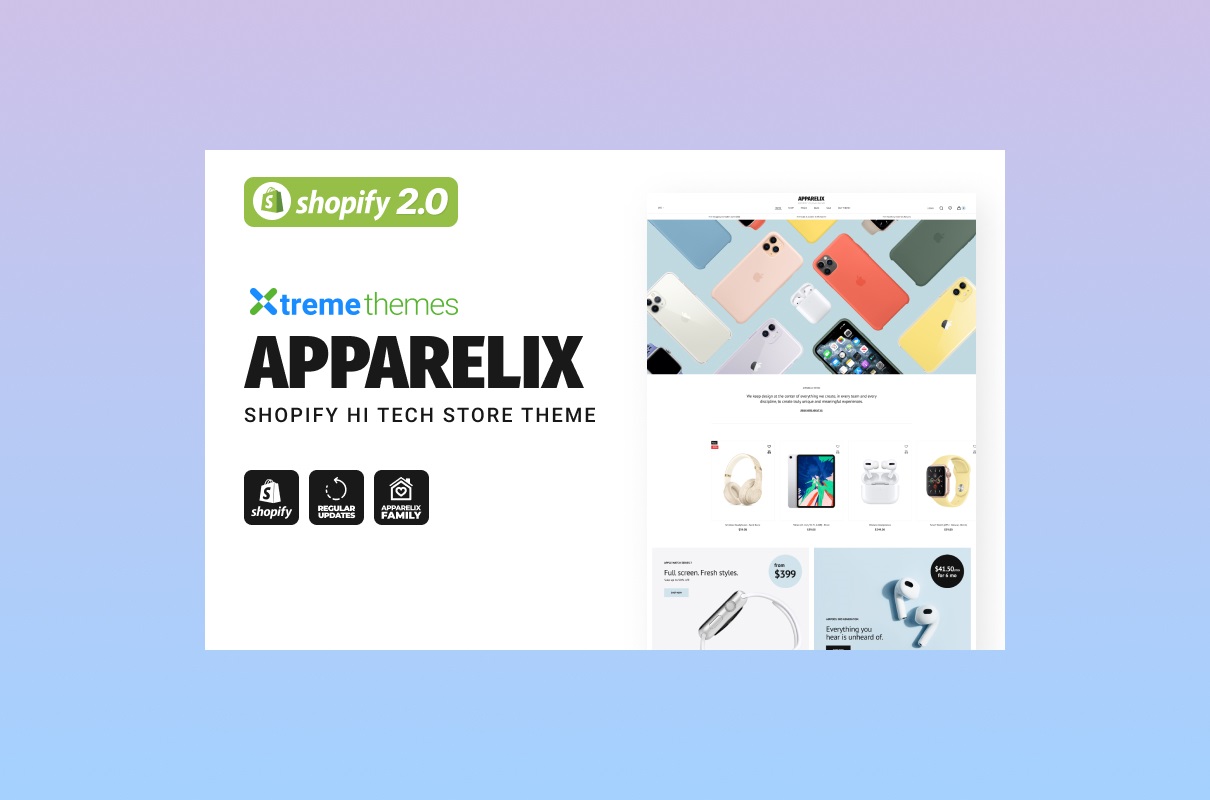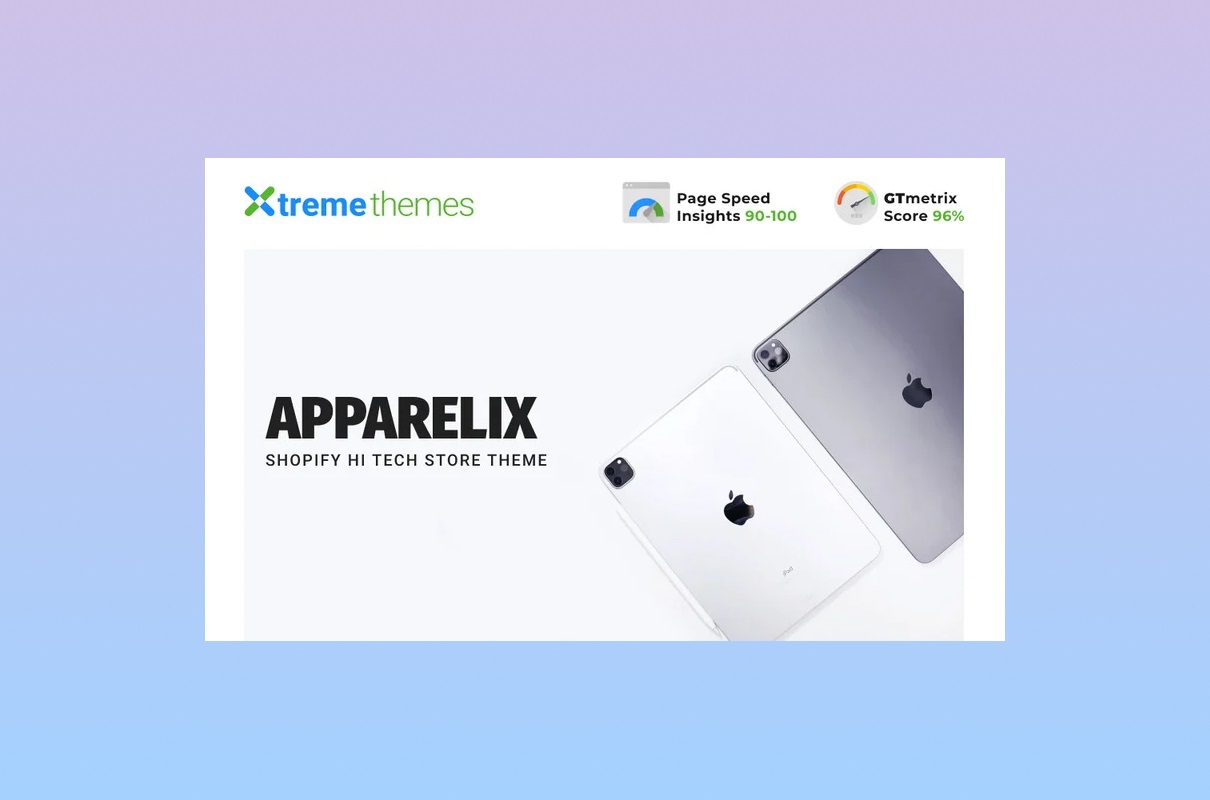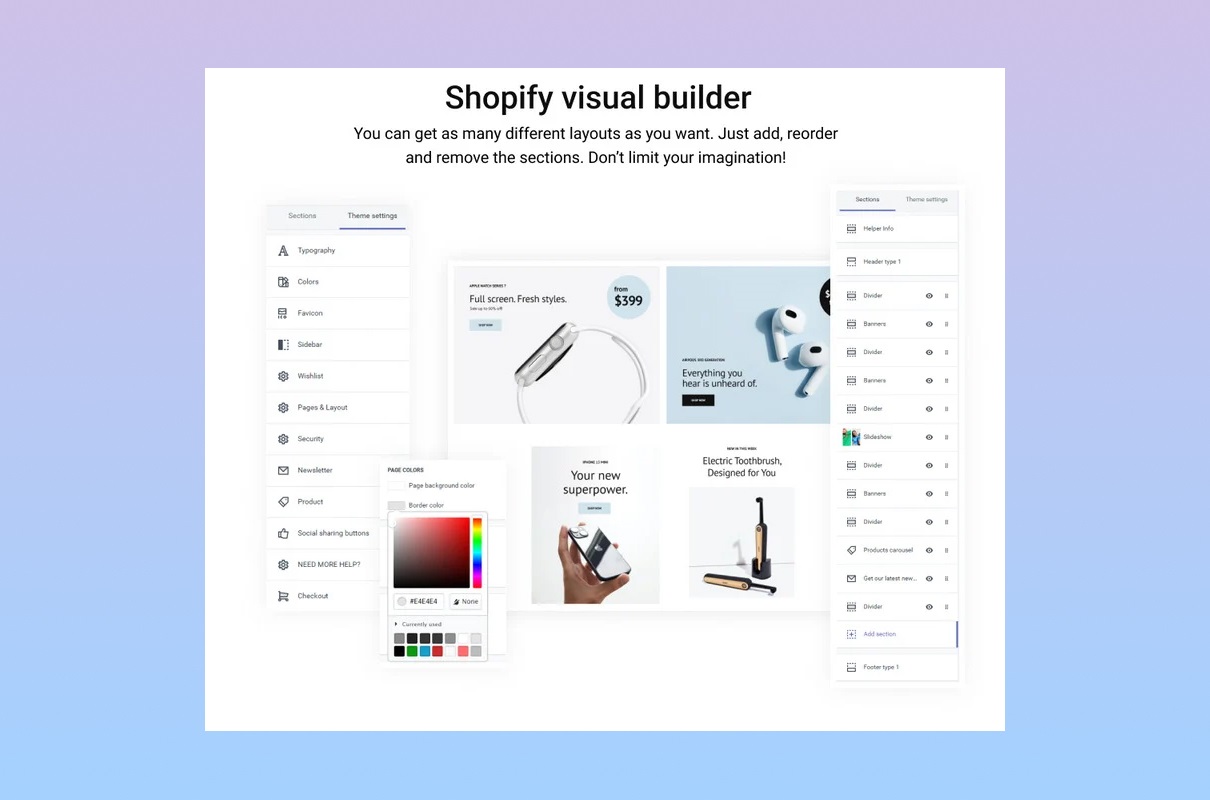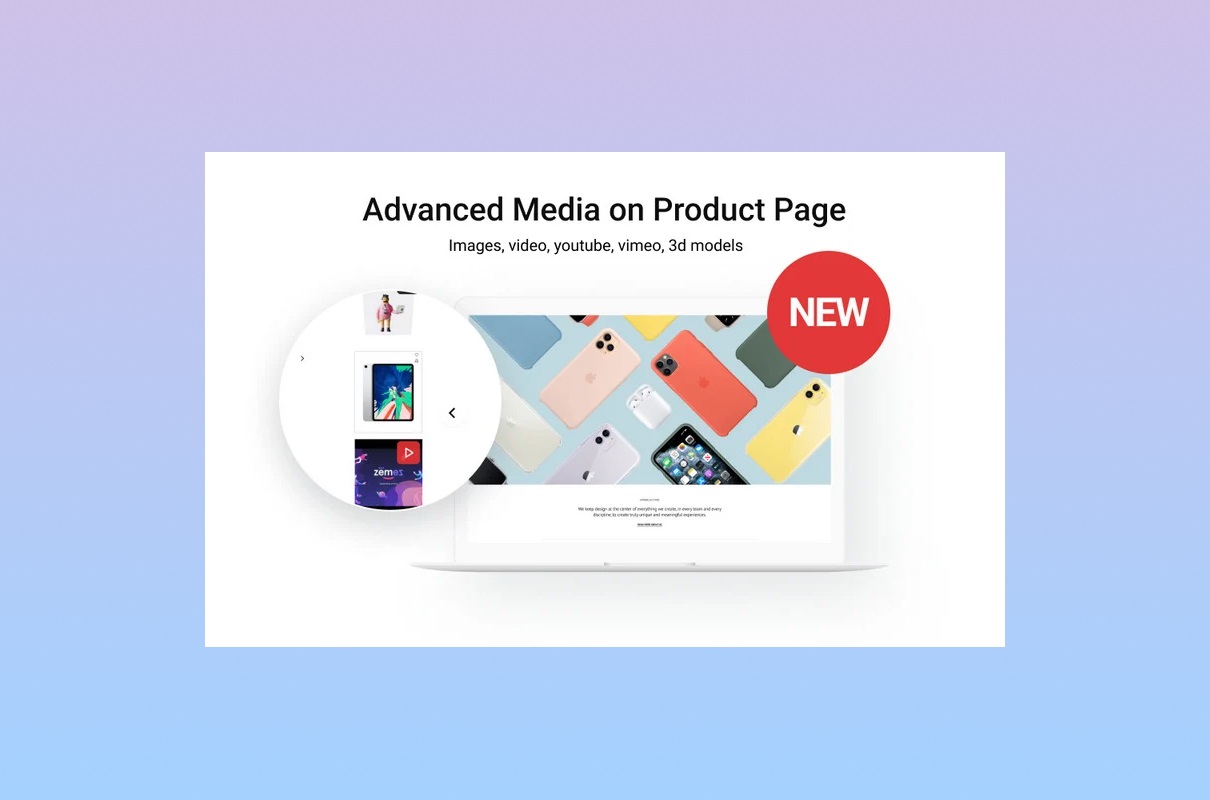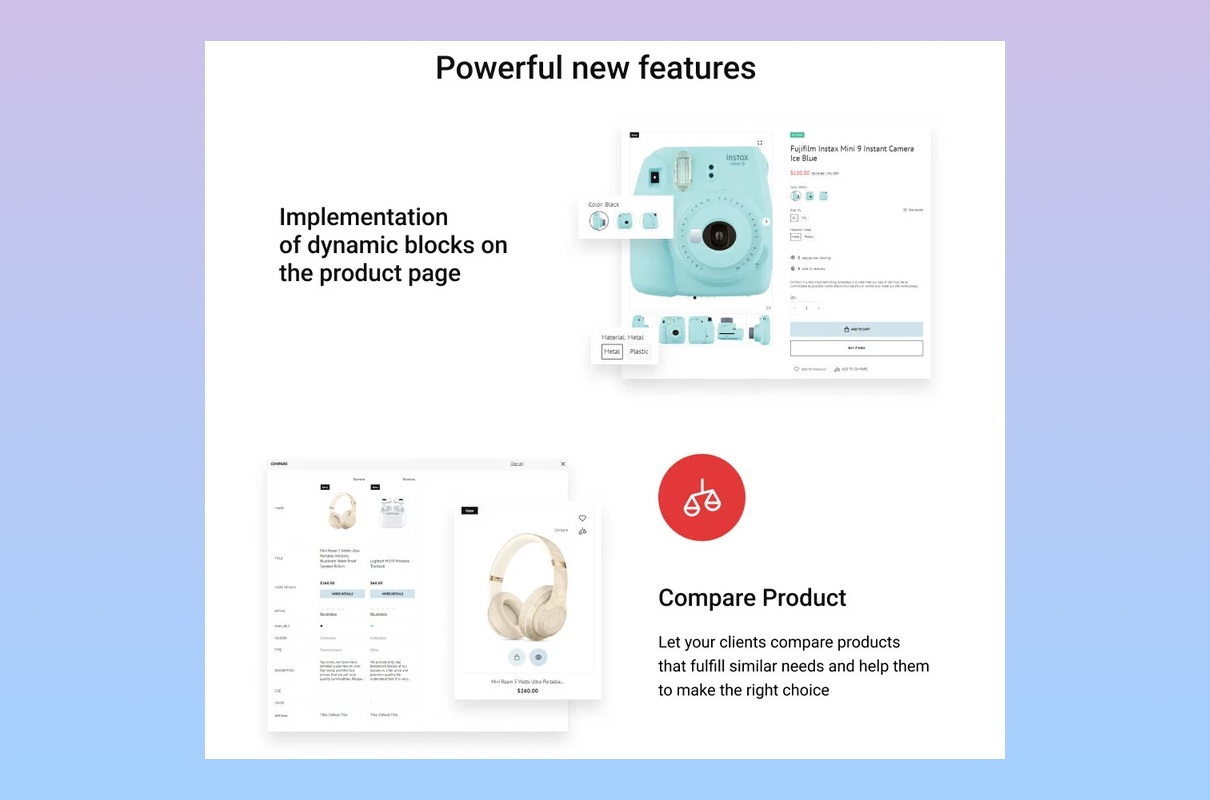 Apparelix Shopify HI Tech Store Theme
Before launching an online shop, you need to consider its design in detail. For example, an internet shop for men's watches should look concise and elegant, while an online cosmetics shop can be pretty shiny and creative. The structure of each shop may also differ. The only element that must usually be observed is that your online store should be understandable and convenient for all visitors. Any product has to be presented with high quality, and the purchase must be quick. We have embodied all the most important details in a Shopify hi-tech shop theme.
You need a shop to work online and stand out from your competitors. What needs to be done to get an internet shop that will give lots of benefits? Just select a ready-made solution, work a little on its design (if necessary), customize it to your product category, and you may begin making money that the owner of a stationery outlet never dreamed of.
The excellent multi-purpose online store template
A multi-purpose Shopify hi-tech store template can be used to create a shop for appliances, laptops or smartphones, and other gadgets. An elegant laconic design will let you adapt it to sell any product. The template has a detailed start landing page and internal pages for professional e-commerce. It enables you to create unlimited unique, clean landing pages. The theme offers an easy setup of an internet store for agencies and digital marketing.
Theme adapted for Retina screens consists of a contact form, speedy and easy search, logo maker, dropdown menu, help center, and follow us, which is a must for any HTML website. The theme is built with a bendy builder that lets you edit and adapt the theme from scratch. Easily customizable color schemes, sound effects, video footage, effect templates, and popular plugin-based internet template categories allow you to create an efficient online shop.
This template offers a chance to achieve the most important goal – to sell and benefit the target audience's trust. And all of the options that are so necessary for a web shop make this possible: contact form, product carousel, quick view, mega menu, and much, much more. With the assistance of elements such as banners and sliders, Google fonts, and sticky menus, you may create an outstanding design that will stand out from the crowd. Visitors can also share their favorite products on diverse social media profiles by simply clicking on the relevant buttons.
Project Info
Date:

07.20.2022

Client:

Xtremethemes

Categories:

Shopify

Tags:

Electronics, Internet