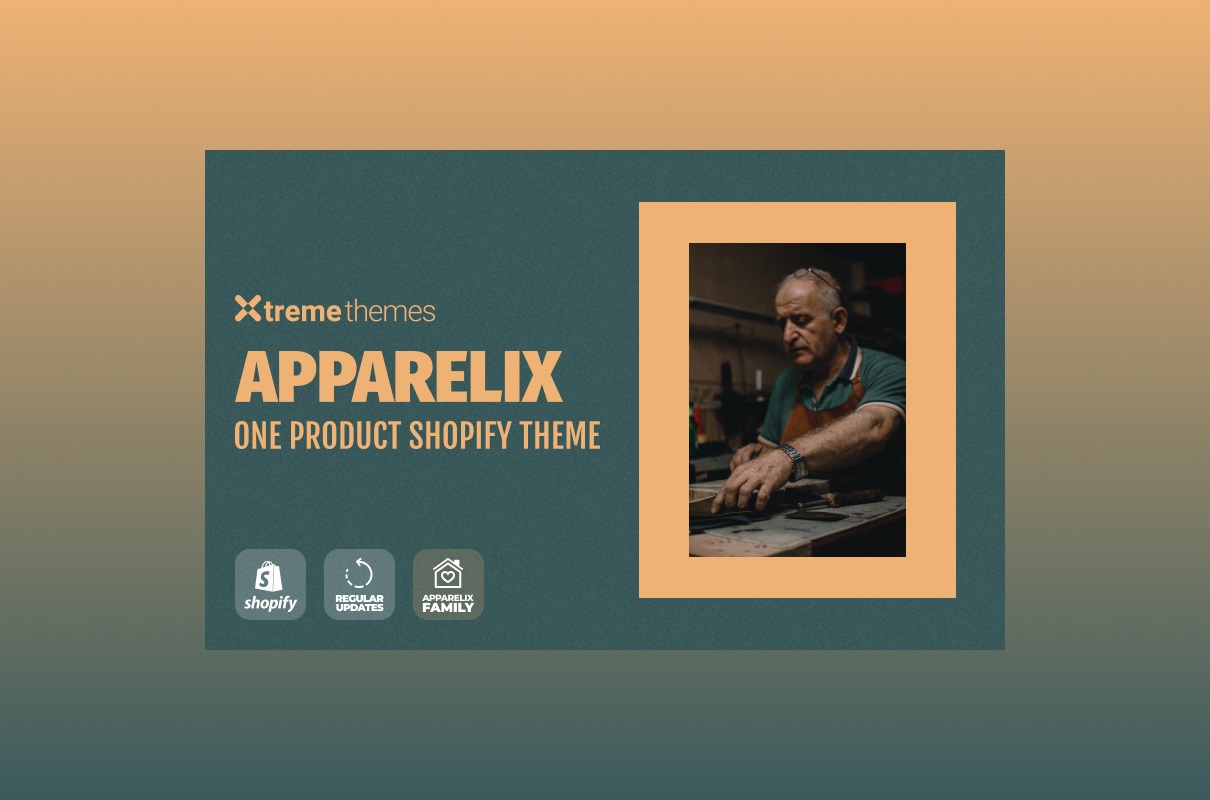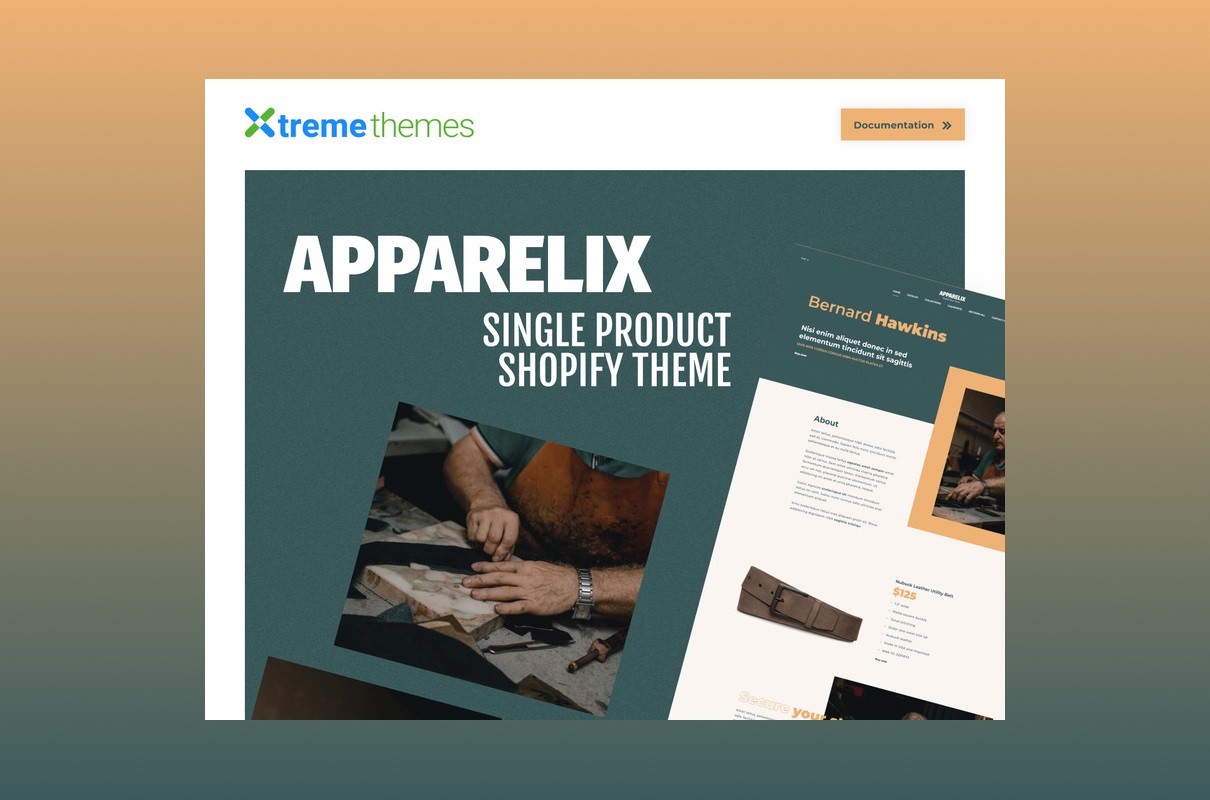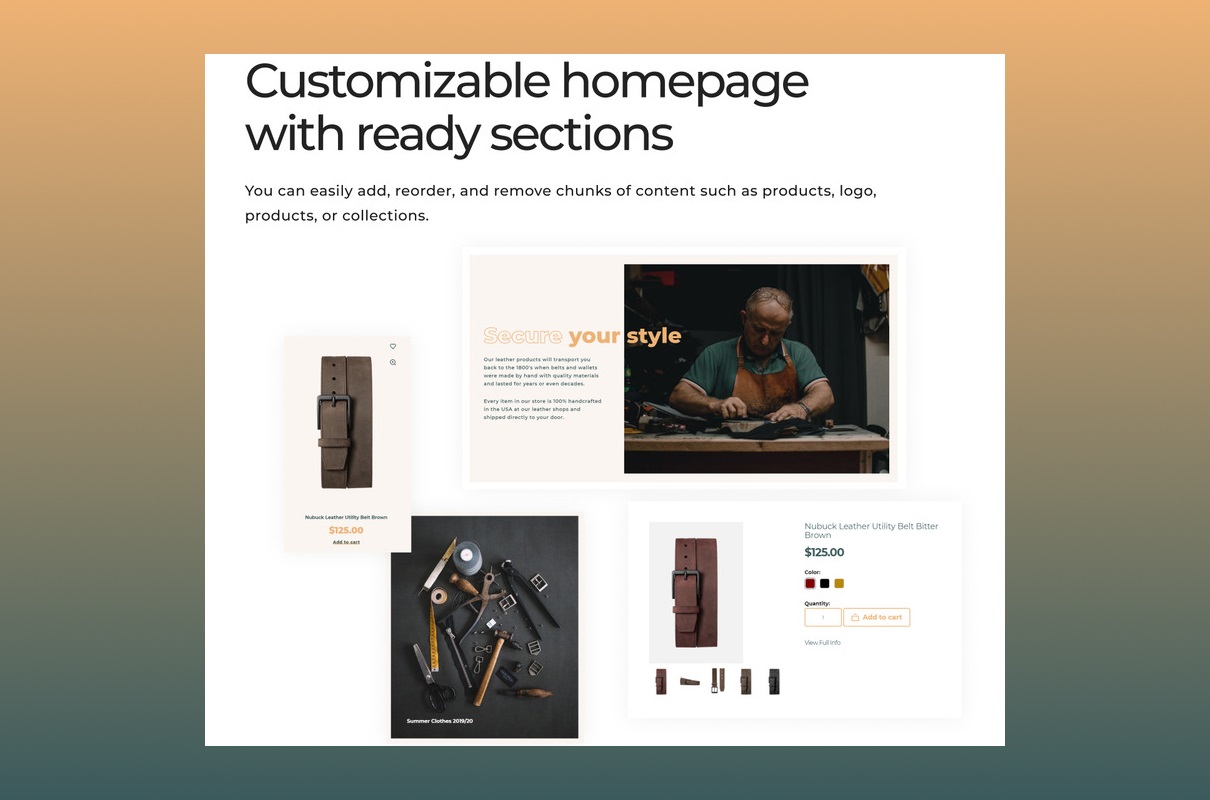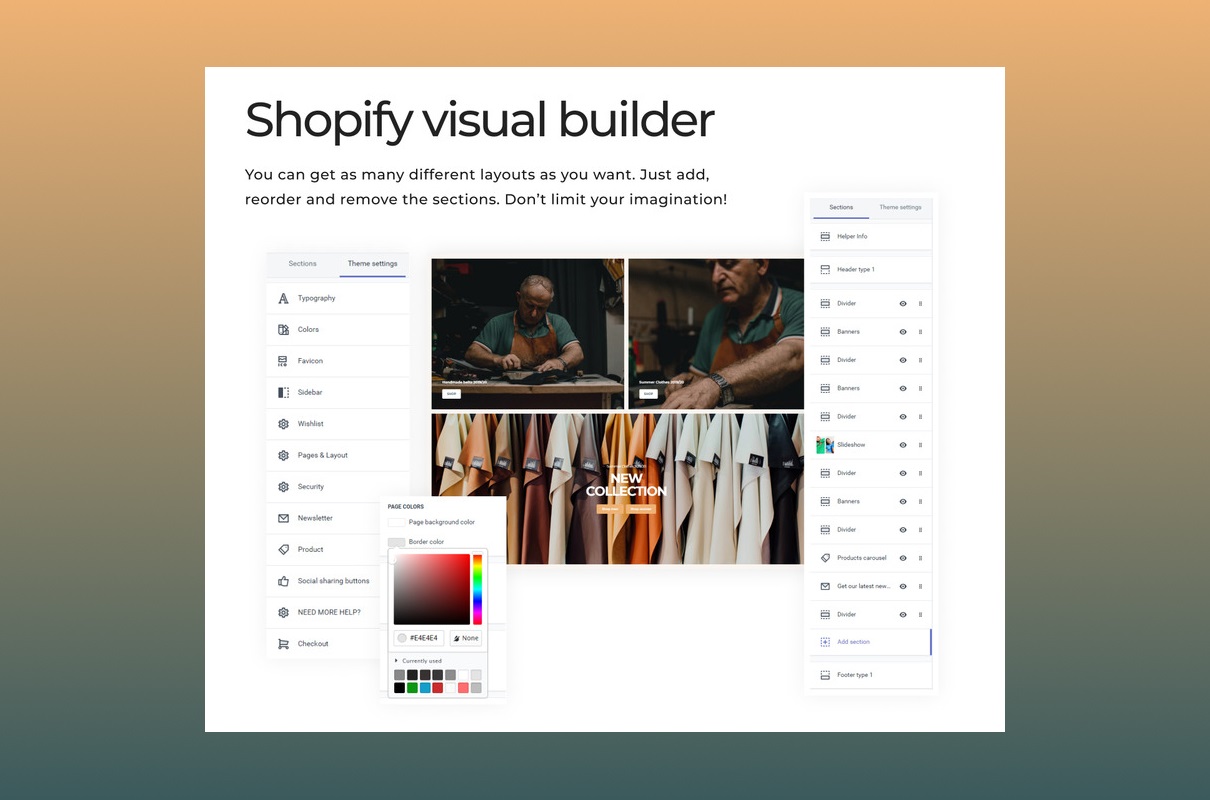 One product Shopify shop is an excellent advertising tool if you need to sell a unique or designer product. This one product Shopify template has a perfect layout for efficiently showcasing the product.
Best One Product Shopify Store
The theme can inform clients about your product, brand, prices, and services. It permits you to attain a large number of clients. Moreover, you can communicate with them. This is why we present you with this single product Shopify store. It is a high-quality theme for single product stores. With an internet site developed with Apparelix child theme, you may present any product ranging from a belt, purse, bag to hat, jewelry piece, and numerous other accessories.
Customize Your One Product Shopify Theme
Developers additionally provided the possibility to change and alter your internet site. And they made this template editable and customizable. You can modify the theme layout and design to make your website suitable for your brand. Apparelix child theme is an appealing internet site template, yet it is also clean and lets you focus on the most valuable texts and images.
Single Product Shopify Store Additional Features
Developers additionally inserted a well-developed code. This code is exceedingly responsive and works on all gadgets and operational systems. It looks good both on a laptop and on a smartphone. It will make your internet site user-friendly. And it will promote your online shop. This theme is also an SEO-ready template and could be in the top internet site search results. New customers will have no problem finding your internet site.
Project Info
Date:

07.19.2022

Client:

Xtremethemes

Categories:

Shopify

Tags:

Fashion