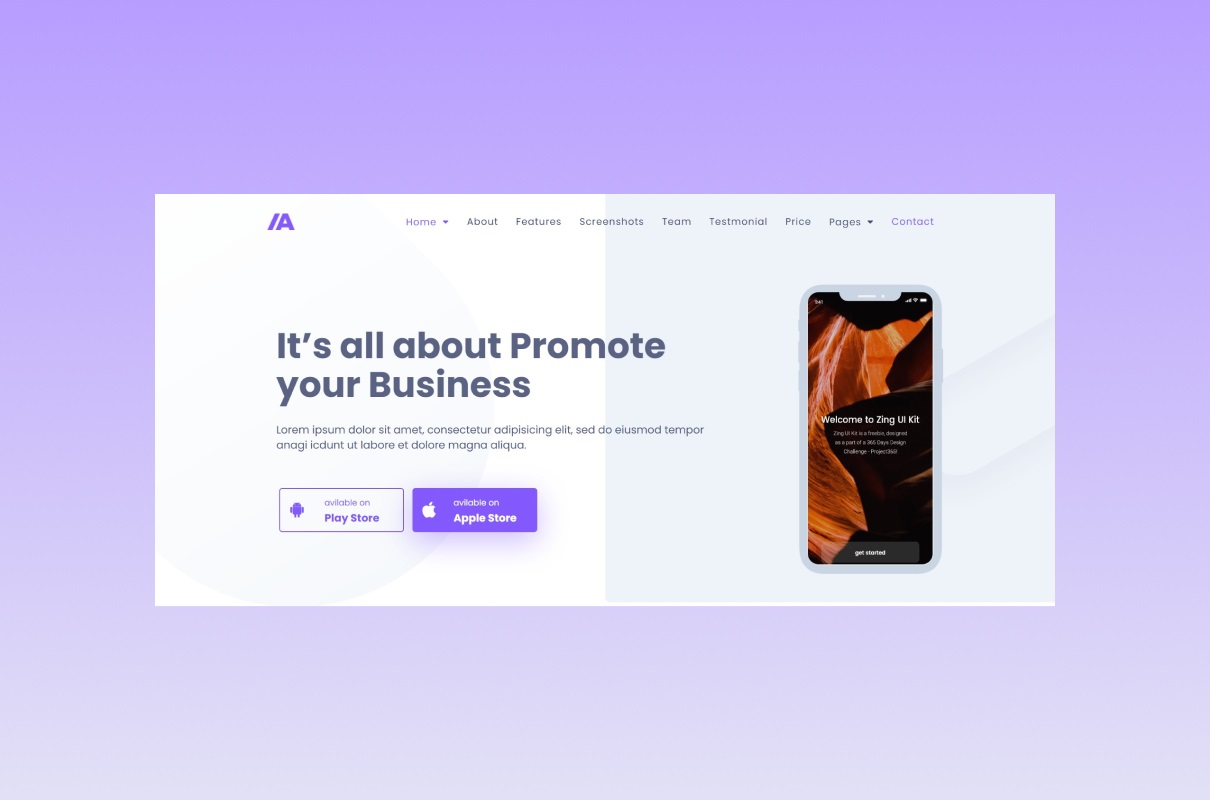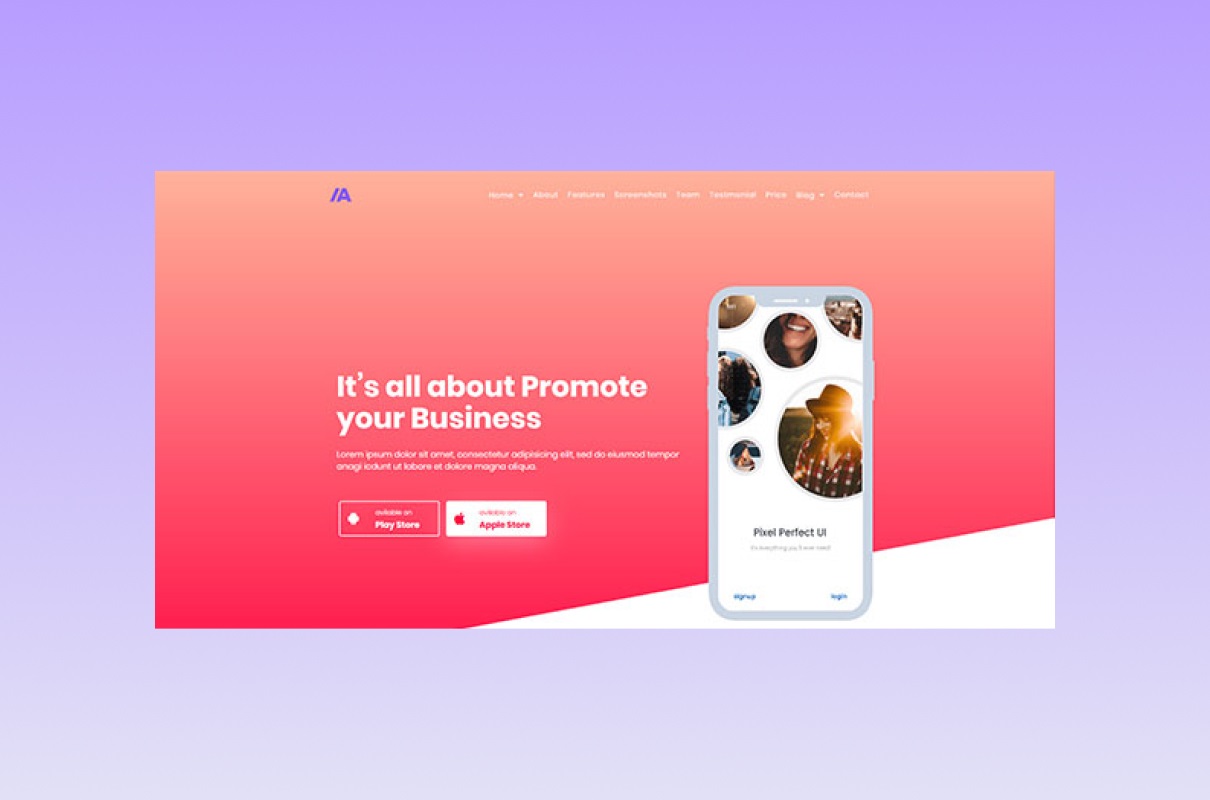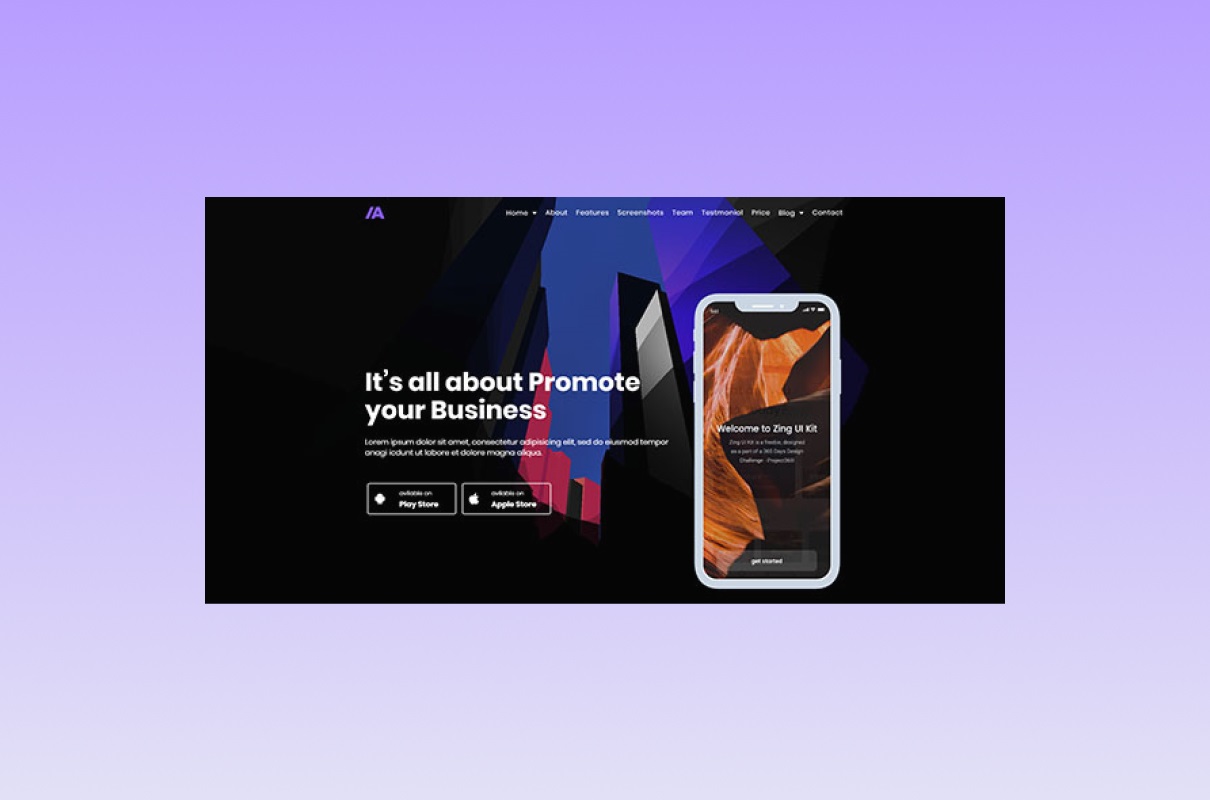 Nowadays, the Internet is the major source of information for many people, which makes it a powerful tool for business development. Digital marketing deals with the online promotion of your company, products, and services it offers, using various techniques, including advertising on social networks, improving the search engine optimization of your website, and more. That is why it is so essential for a business to have a web resource, be it a corporate website or a social media profile. And the innovative Appton WordPress theme will help you create a unique and memorable web page for your business promotion. If you're still undecided about whether to build a landing page or a website, let's take a closer look at the difference between the two.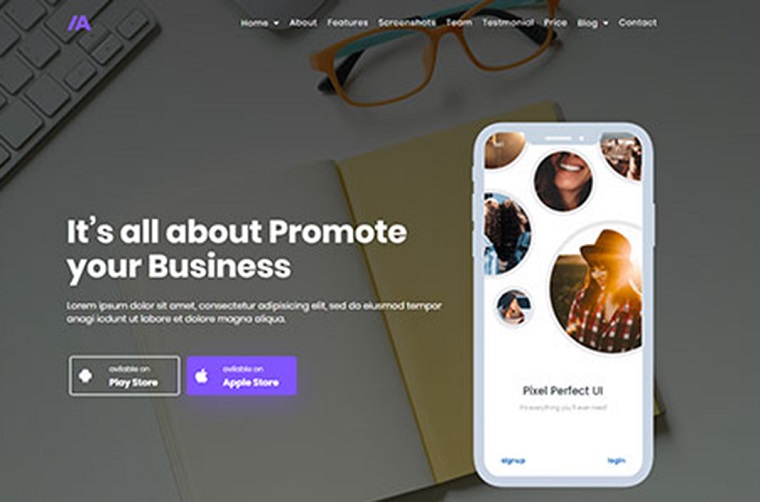 Main Difference Between a Landing Page and a Website
So what is the difference between a website and a landing page, and which is best for your business? To begin with, these two types of web resources serve separate purposes. But their main and most obvious difference lies, of course, in their structure.
On a multipage site, the user navigates from page to page, studying certain information. A potential buyer may close the resource and return after a while, which is called long-term interest. Whereas a landing page is a single page created for marketing or promotional purposes to increase conversions. Users get to it from the search results page, through social media advertising, or after clicking on a link in an email.
A landing page, on the other hand, generates engagement at the exact moment the user is on the page. All material here is presented through key messages and a call to action. And information contained on the web page should be clear and engaging to interest the visitor.
It is also worth noting that the more people use smartphones and other gadgets, the more necessary it becomes to adapt all web resources to a mobile format, which is what mobile landing is for. A mobile landing page works exactly like a classic landing page, informing the user about a product or service and calling the potential customer to a specific action, such as an application or a purchase.
What to choose, and what landing is more suitable for? Landing pages are a good solution for a niche business offering a small range of services or up to 10 products. Thus, you can start selling them without building a complex website.
But what should be the perfect selling page to interest the consumer? Let's see.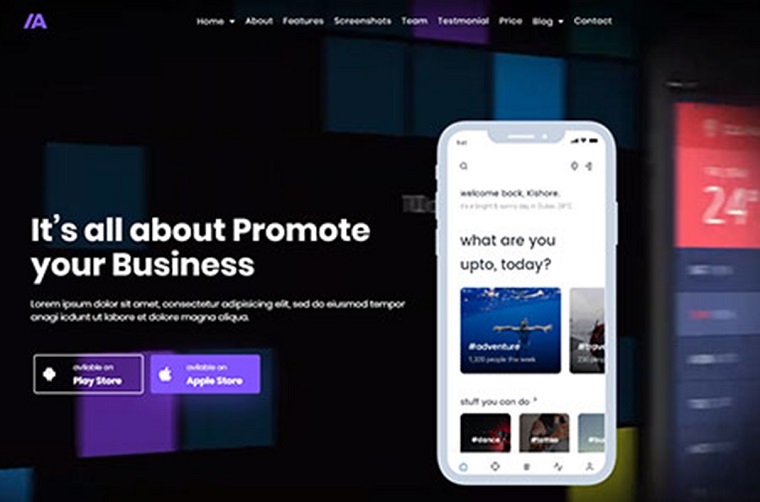 What an Effective Landing Page Should Be
As mentioned earlier, a landing page is a selling one-page site your potential client gets to through an online ad. So if it is done poorly, you will lose a customer, which is why it's so important that this page is made efficiently and competently, because only in this case you will make a profit from a new order. Let's find out what a truly selling landing should be.
Your landing page must contain a call to action, as this is its primary task.
Expressions and headings should be concise but motivating. As statistics show, Internet users often look only at headlines. That is why it is especially important to make them intriguing and catchy so that the user stays on the web page and reads the rest of the information about your product.
The landing page design should contain bright, eye-catching graphic elements to grab the user's attention.
Your developer will take care of the rest. Let's find out why Appton is the best possible solution for creating your perfect landing page by taking a closer look at the template's benefits.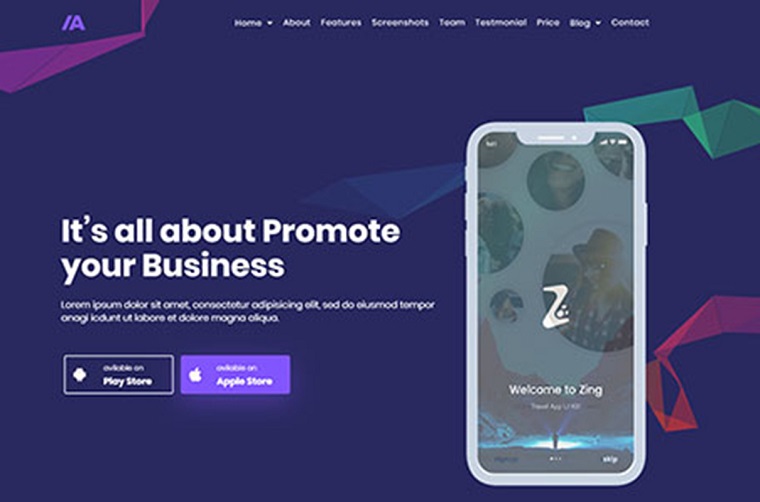 Appton App Landing WordPress Theme Main Advantages
The Appton WordPress theme will allow you to create the perfect landing page for your web resource, whether it be a mobile, web, or desktop application. Why choose Appton among all these available web solutions? Let's see.
Extremely Easy to Set Up and Customize
Setting up and installing the theme is extremely simple and does not require any special programming knowledge from you. Thanks to the convenient builder and quick demo content import, this will take you much less time than you might think.
Fully Responsive and Stylish Web Design
Attractive and fully responsive web design looks wonderful on the screens of any device, including iPhones and iPads with retina displays.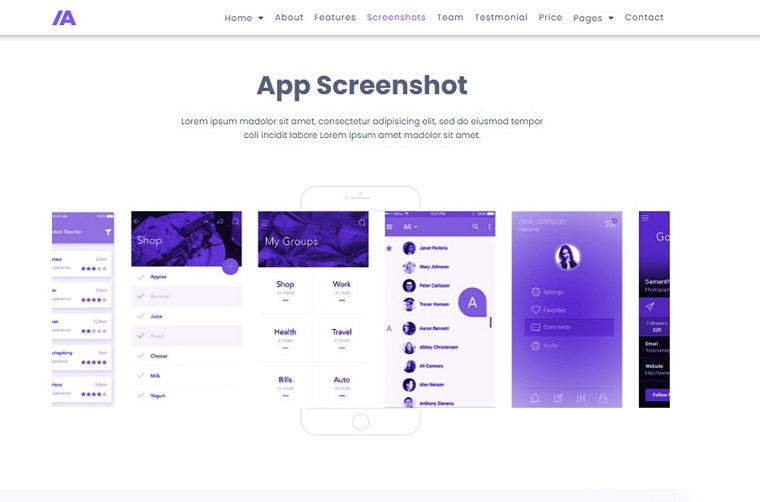 Extensive Customization Options
Extensive customization options include a variety of fonts, colors, eye-catching transitions, and other impressive visual effects and allow you to create a unique and creative website.
Multifunctional
The multifunctional template contains all the necessary features to create a great landing page for your business. In addition, the template is also search engine optimized, cross-browser, and has a W3C valid code, which means that it functions correctly and ranks high in search results.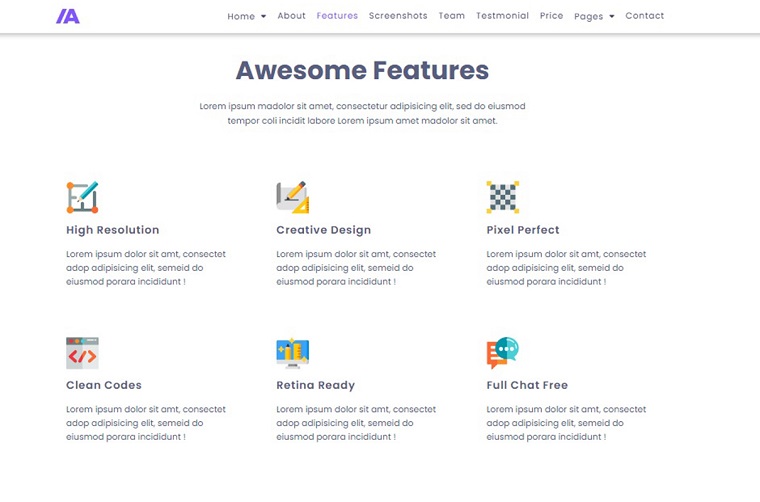 RTL Ready
The template allows you to translate your page into different languages, including RTL ones. A multilingual page will increase audience coverage.
Highly Professional Support Team
The theme is easy to use, but if you have any questions, you are always welcome to contact the professional support team, who will gladly provide you with top-notch assistance.
Detailed Documentation
A guide to the template is also available for you in the form of detailed documentation and a useful video tutorial, which will help you install the theme quickly and effortlessly.
Project Info
Date:

04.20.2023

Client:

BDEXPERT

Categories:

WordPress

Tags:

Business, Landing