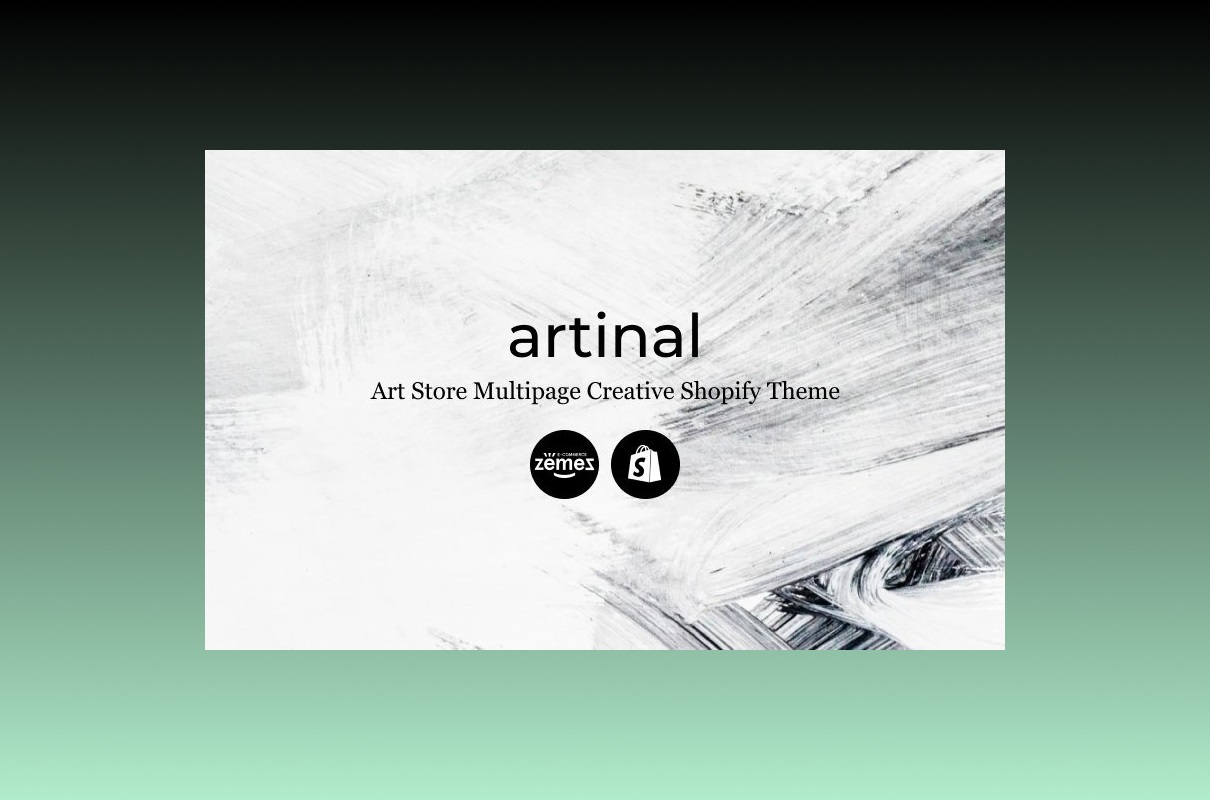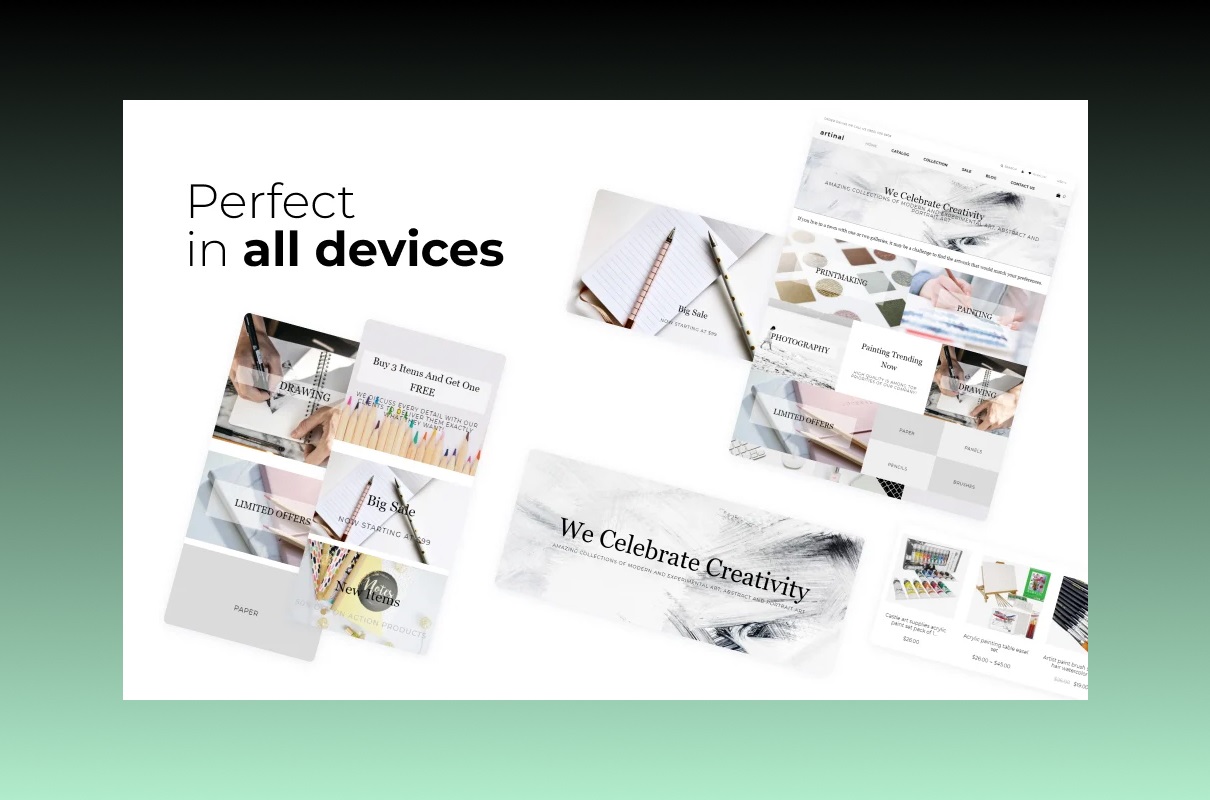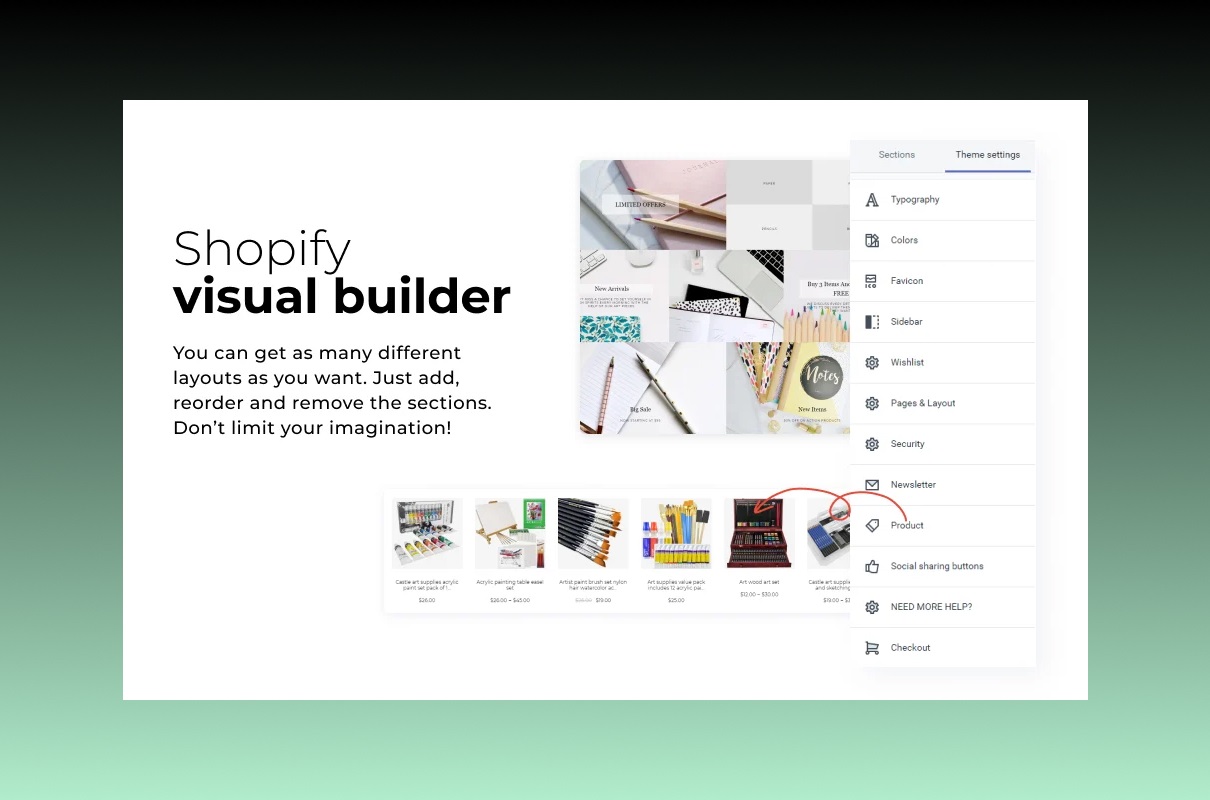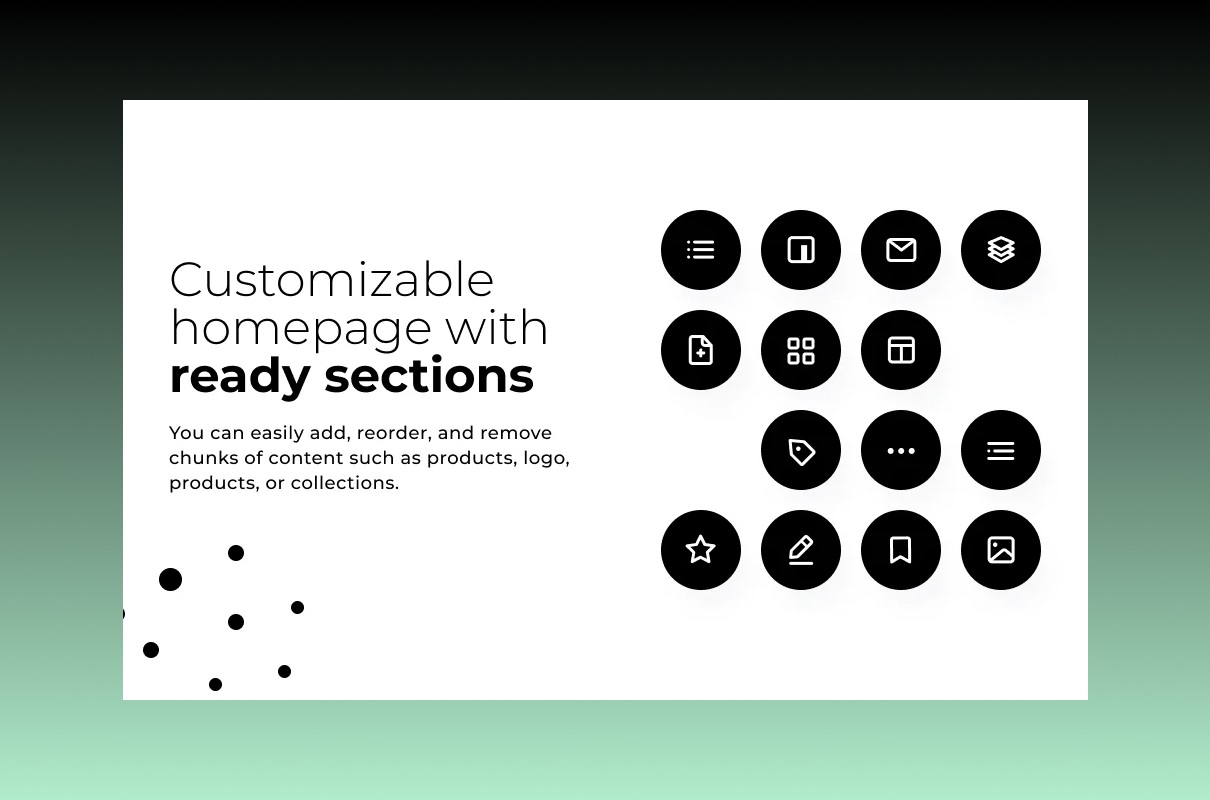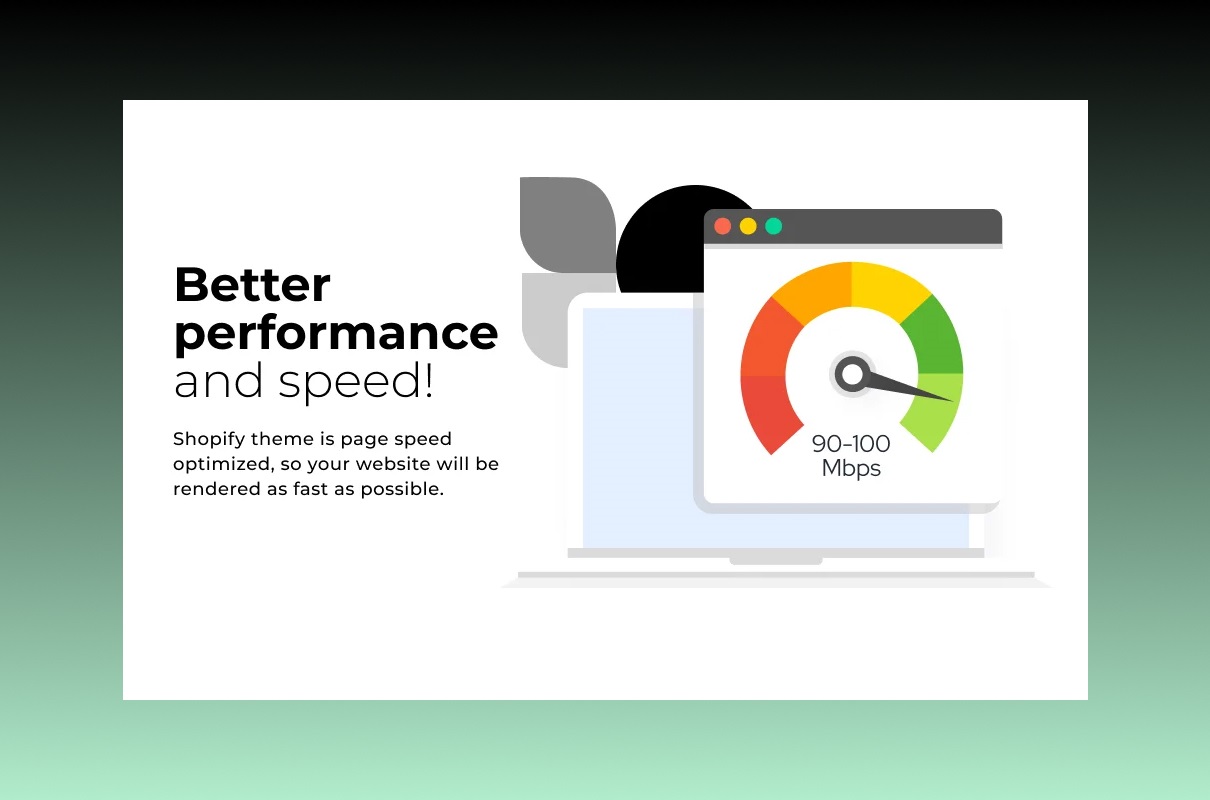 Everyone wants to be associated with something beautiful. Сraftsmanship is the best tool for this. If you want to create a platform where representatives of creative professions such as artists, sculptors, architects, and others advertise and sell their creations, take Artinal as soon as possible. The developers have created a template with an incredible look and cool features. With this, you have the chance to realize all your ideas, even the most surprising ones.
The art marketplace provides an opportunity not only for professionals but also for young talents. Managing such a site brings only satisfaction. It is easy and gives pleasant emotions. No need to code; we have already done everything for you. Give the best experience to your customers.
Why The Artinal Shopify Theme?
This template has many advantages. It is a good prospect for you to impress your client. Here are some of the main features of our offer.
Google Maps. It is a powerful and extremely popular map web service from Google. With this, it is possible to mark the points of your studios, exhibitions, etc.
Blog. Create a separate page for blogging. This cool solution contributes to increased activity on your web resource. By posting regularly, you keep the website active.
Mega menu. A well-structured online resource brings success. Imagine that one day your customer couldn't find the information they needed due to poor navigation. Trust us, he won't waste his time and will go to your competitor. To prevent this, you have a mega menu. Form clear categories and subcategories.
Product carousels have a double effect. First of all, it is attractive. Secondly, it is convenient for the buyer.
Google fonts. The texts and headings peek great. You have a wide range of options. Select a few following certain rules. The font must be legible. Choose up to three. Otherwise, it just peeks cluttered.
The multi-currency plugin allows you to accept payment in any currency for your services. It adds a professional touch to your Artinal. The prices of your goods are displayed in the currency specified by the buyer. The conversion takes place at the given exchange rate.
Compatibility with social networks. Communication with such popular platforms as Facebook, Instagram, Amazon, and others significantly increases the credibility of your business.
The website speed is incredible. Page speed insights – 90-100. GTmetrix score is 96%. Clients are picky now, so they immediately get a download if it takes a long time. You are not in danger with the Artinal Shopify theme.
Shopify Is The Perfect Solution For Your Online Store
It is a modern and powerful platform for your online shop. No programming knowledge or web design skills. Editing takes little time. Choose fonts for your texts. Change color schemes for your layouts and themes as a whole. The favicon plays an important role in your online resource. We often see this small icon next to the name of a bookmark or browser tab, URL address, etc. That helps to promote your company on the Internet. Slidebar simplifies navigation for web resource users.
The functionality of this platform is impressive. It's easy to edit any parameters. Your clients pay for services using various payment systems. You choose the format. You have several options, all of them aesthetically prepared. In addition, the developers tried to make the design work for you, increasing the number of your sales. Technical problems or problems related to the server do not threaten you. Support is available around the clock. Lots of modern plugins in your pocket. The scaling is great, so your site can handle the high traffic.
Your business looks wonderful. Functionality allows you to solve any problem. The control panel is easy to use and informative. If you're new to this, you'll still be fine. You receive the report. In this way, you analyze the traffic, the desires of your audience, and the number of sales. Monitoring helps to improve your activity for the future.
Who Can Use Artinal?
The process when a person creates something completely new is mesmerizing. The scope is quite wide. Art is a rather broad concept. It includes music, architecture, literature, fine arts, and other fields of activity. Create a place on the Internet where representatives of the creative professions may advertise and sell their projects. You have everything for it. Here is a list of occupations that you can involve in your Artinal:
illustrator;
photographer;
sculptor;
architect;
mosaicist;
stained glass artist;
florist;
jeweler.
All these people need a place where it is possible properly present their creations. Please give it to them. It is eternal. Your business is always relevant. No robot will ever replace the creator. It is possible to buy art objects, such as paintings, antiques, sculptures, etc., without leaving home. We allocated a separate place for the bulletin board where everyone may share information. You need a blog page, for sure. Write about craftsmanship to get more traffic.
Top Free Shopify Templates For Trendy Online Stores
People often choose this platform if they want to create a web store. If you haven't dealt with it yet, try the free options. That way, you can see how it works from the inside. This video has an excellent selection of templates. What's more, the video description has tips for the perfect solution.
Project Info
Date:

11.16.2022

Client:

ZEMEZ

Categories:

Shopify

Tags:

Multipage