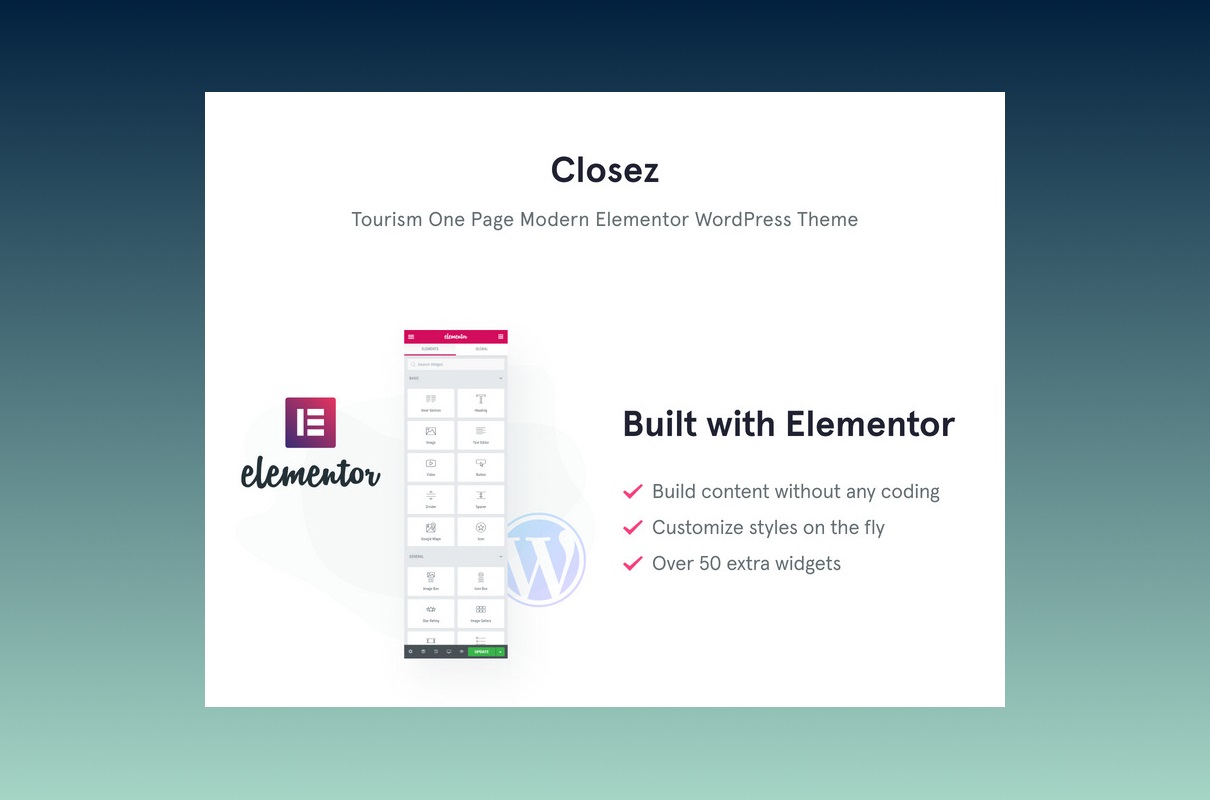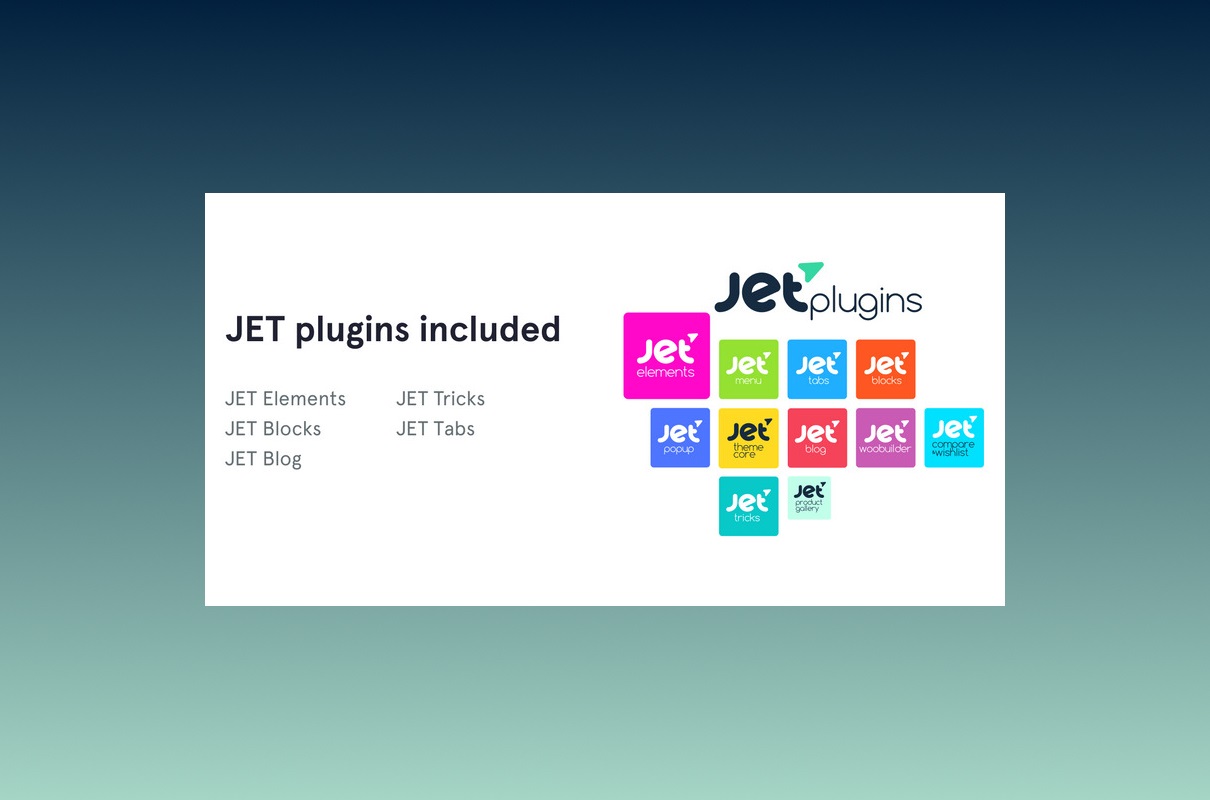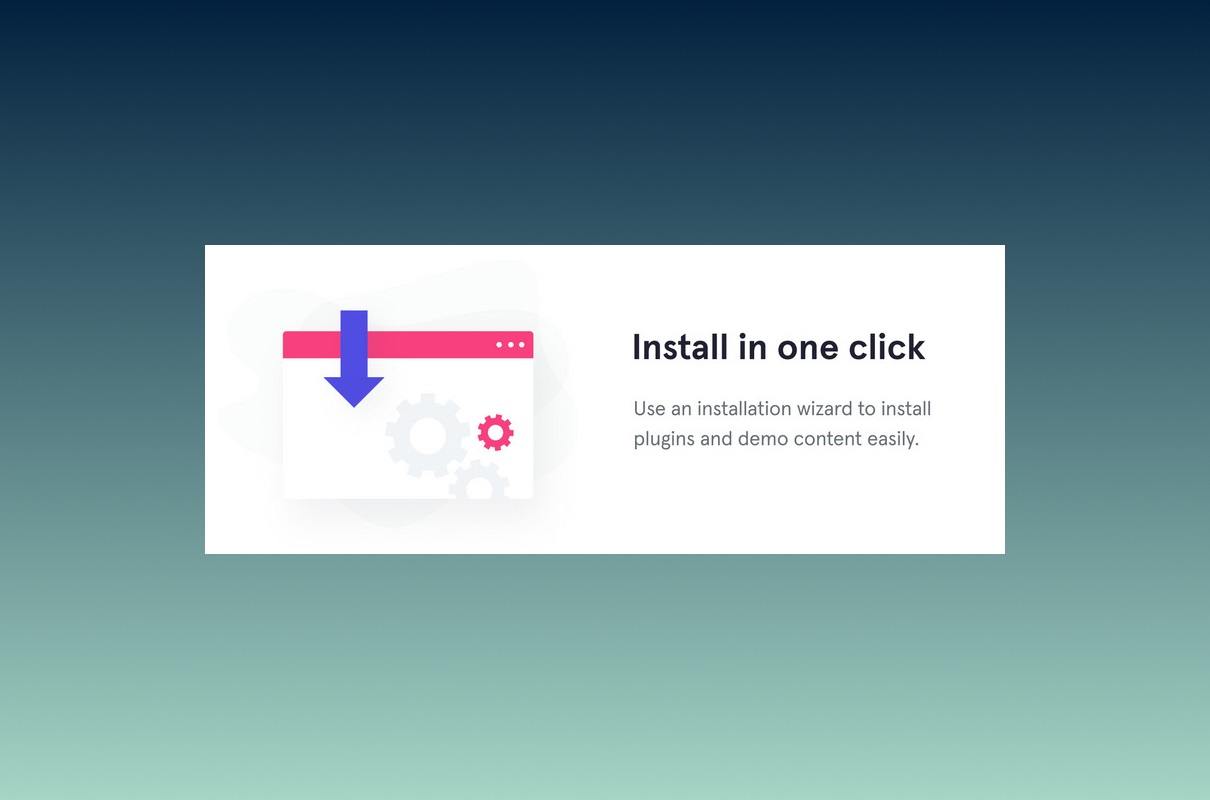 Travelling. People always dream about this. It is an effective way to receive bright and unforgettable emotions. It is a perfect idea for business because it is one of the leading areas that does not lose its relevance. It helps us to distract ourselves, to forget about problems. By obtaining acquainted with new places, and cultures, we get to know ourselves. If you have problems at work, pack your suitcases and go. It is how you unwind and gain new strength. To run such a business, you must have a website. For this, try Closez, a ready-to-use one-page template.
Along with this, you get many advantages. Creating a web resource usually takes a lot of effort. If you are not a professional in this field, you must hire exceptional staff such as developers, designers, and others. All of this costs a lot. In addition, a lot of time is spent searching for employees and waiting for a finished project.
Key Benefits of Closez
The amount of admiring options this sample has is amazing. It's impressive because this way, you have the opportunity to create a cool website without any programming skills or much effort.
We have made the download process as simple as possible. Download demo content and various plugins in a few minutes and with a few clicks.
Rejoice; you have a whole box of high-quality and impressive pictures as a gift from us. This pattern has plenty of space for them.
Search engine optimization assists you in being at the top. It is important because Internet users usually click on the first 3-5 links. It would help if you were among them.
You have all the detailed information in the documentation. Please read it before using the sample.
The admin panel is convenient and easy to use. With its support, you change everything as you wish.
Responsive design and Retina Ready allows your buyers to use your site anywhere and on any device (smartphone, computer, laptop, tablet, etc.).
JetElements For Your Closez
JetElements has a large number of widgets:
Subscribe Form. By subscribing to you, customers can always access new and relevant news. It is necessary to remind yourself of this. Otherwise, your competitors rejoice. Moreover, there is integration with MailChimp.
Countdown Timer. Apply this to convince the client that he has little time left to purchase your services at a favorable price. It is also possible to mark the end of a course or lesson.
Bar and Line Chart. Keeping statistics is necessary. It is the right way to demonstrate that your company is successful and efficient. Furthermore, colored charts, tables, etc., look pleasing on the web resource.
Weather. Your website is all about travel. Show visitors what the weather is like in different countries. Temperature, wind, cloudiness, precipitation, and humidity are all needed to plan the trip of your dreams.
Download Button. By clicking this, clients download any material from your web resource, such as a lecture, a lesson, a picture, a presentation, a video, an instruction, etc.
Image Comparison. Let the customer choose the best of the best. Publish articles where you compare various recreation centers, hotels, countries, or cities. This widget allows you to insert two images where the difference is visible.
Advanced Slider and Carousel. It is an ornament of any web resource. Navigation or pagination elements and vivid images with interesting descriptions are available.
Pricing Table. Attach the price in an eye-catching form. Tell them what is included in such an offer. And you can also separately allocate a place to display how much the buyer saves. Everyone loves discounts. Please give it to your audience.
Team Member. You have to take advantage of it. Tell the community about your team: teachers, lecturers, speakers, and practicing guests. Add a name, a short description, a photo, and a social network link.
How To Make Your Closez The Best In The Travel Business?
This field is popular and always relevant. But this means there is an opportunity to rake in the money here. Be prepared that you have to fight for the client, which means that you have to impress. Closez is bright, convenient, informative, and effective. Nowadays, clients go to the offices less often to buy tickets. And for what? Everyone is on the Internet. And it's impressive that your visitors may plan a trip while sitting on the couch.
It would be nice if you were customer-oriented. Everyone likes to get something for free. Everyone wants hot tickets, promotions, bonus systems, and discounts. That's something that always has a positive outcome. Our offer is equipped with a powerful page builder. With Elementor, you have more than 50 ready-made widgets. You don't ought to code; insert your material, and it's completely up to you. In this case, it is important to update the information constantly. The purpose for which you are doing all this is simple – to attract as many buyers as possible. Adjust the location of elements, color, structure and other nuances related to the appearance. Do not be shy to show your creative nature. Originality assists you in completing something unique.
You ought to fill your site with chilly graphics and textual content. Remember, you are selling not just a trip; you are selling a dream. Attach many pictures:
luxury hotels;
large swimming pools;
chic restaurants with delicious dishes;
authentic bazaars and squares;
stunning nature (sea, mountains, lakes, and canyons).
Your potential client should want to go to those beautiful places.
Magnificent Graphic Design Directions That You Need In Your Closez
Tourism requires visual elements. People love their eyes. Magnificent views, white sand, turquoise water, bright sun, cocktails on the beach – this is what everyone needs. For extreme lovers, add sports such as rock climbing, surfing, skiing, rodeo, base jumping, etc. In this video, you will learn how to display all this coolly on your website, which fonts to choose, which emojis to attach, etc.
Project Info
Date:

12.6.2022

Client:

ZEMEZ

Categories:

WordPress

Tags:

Travel