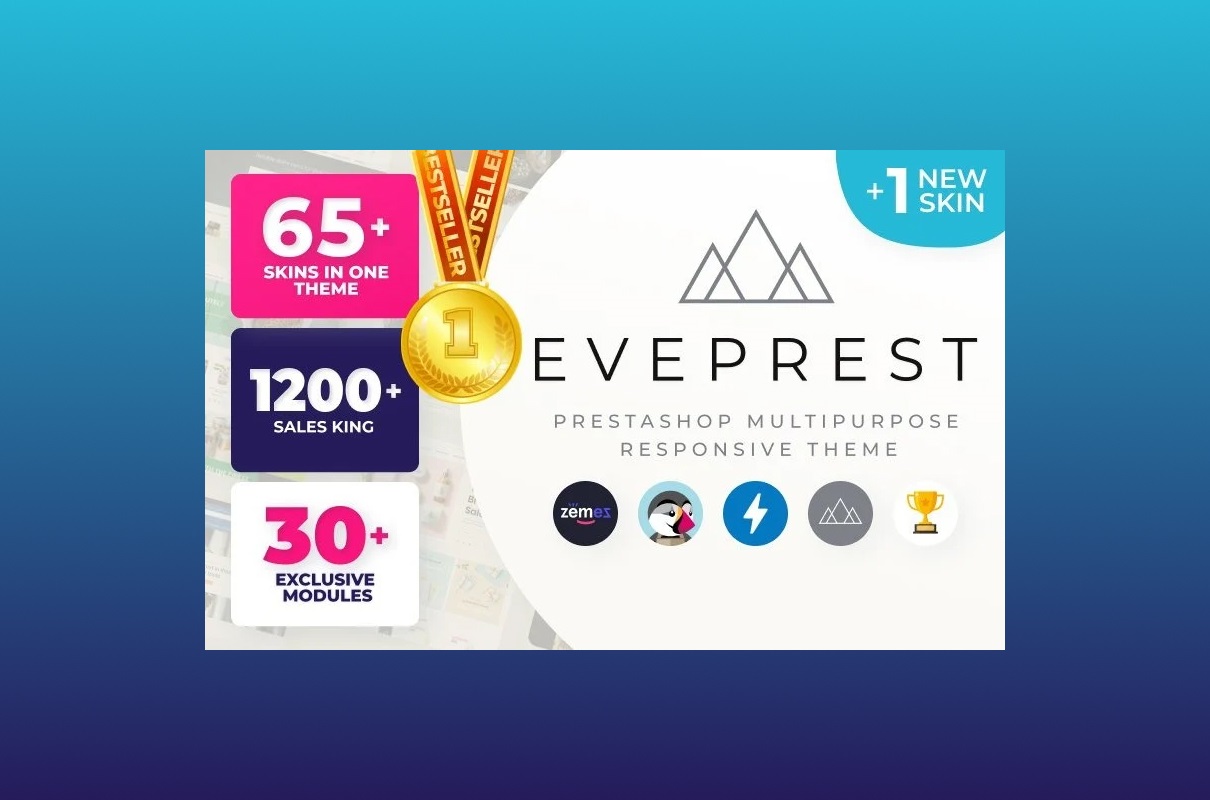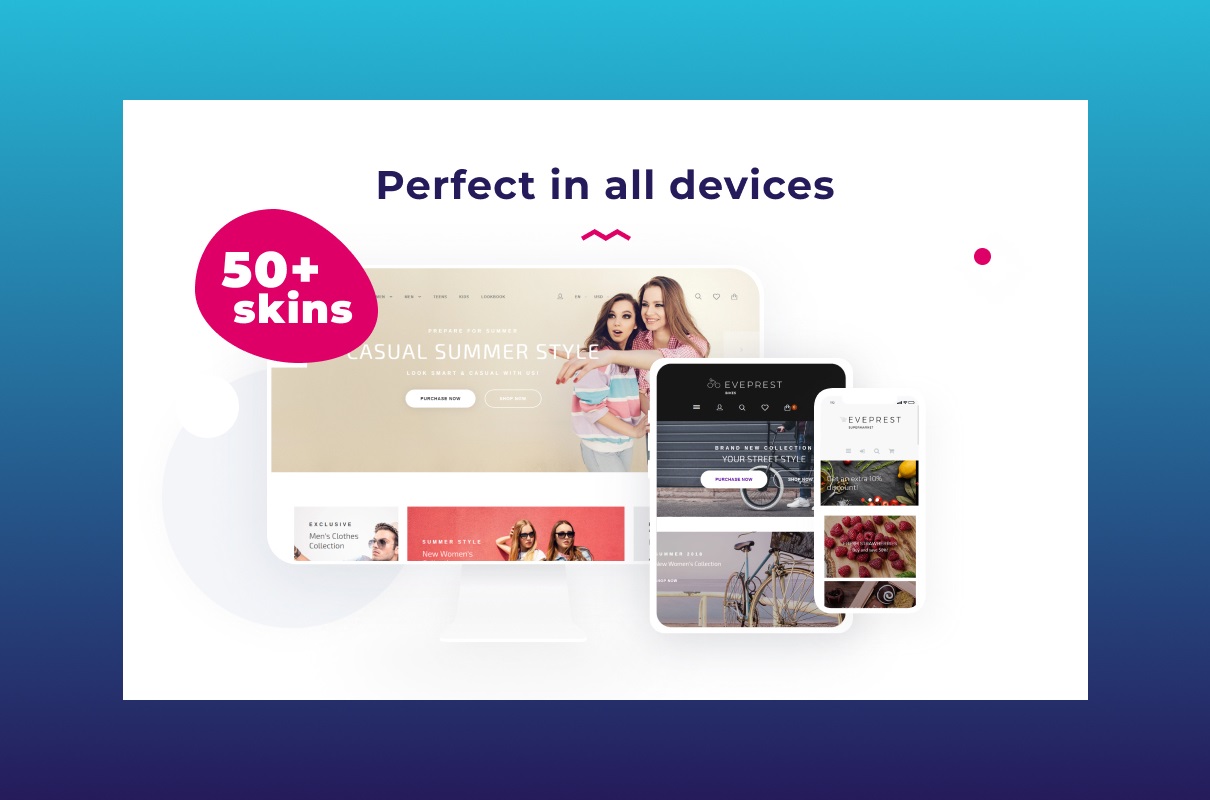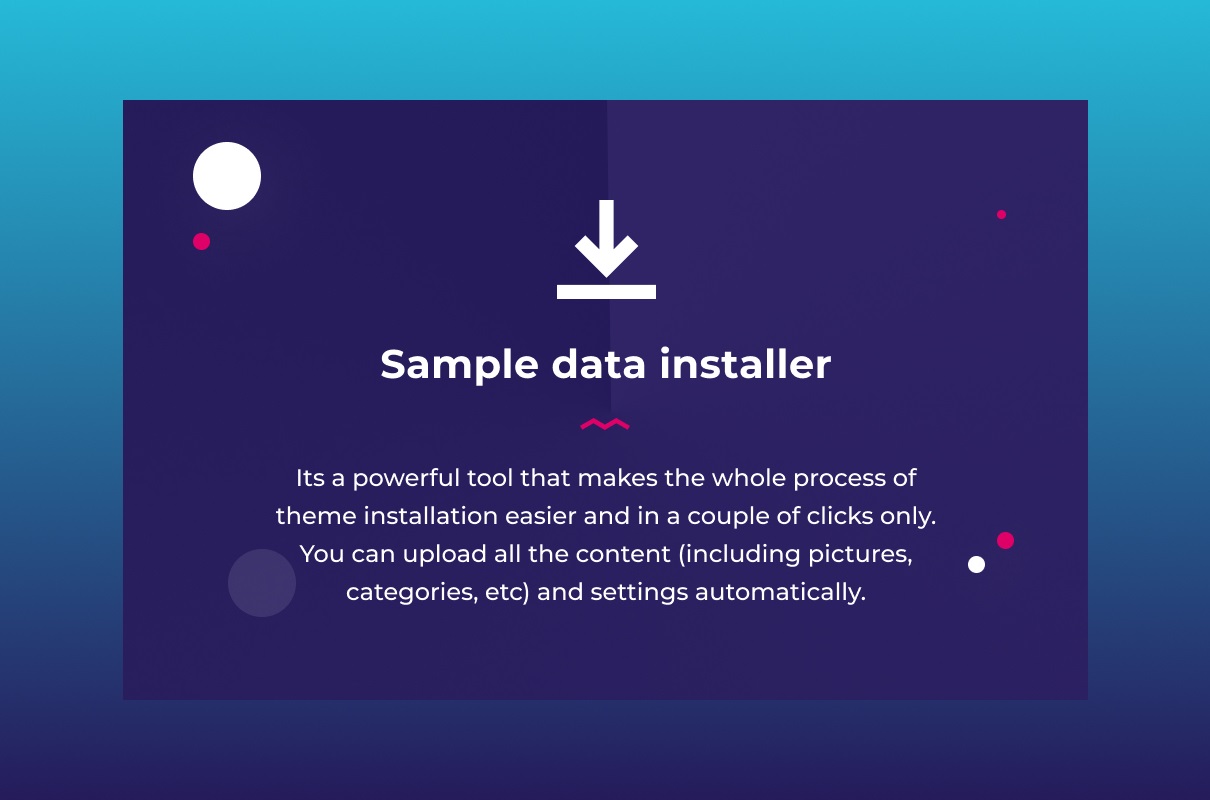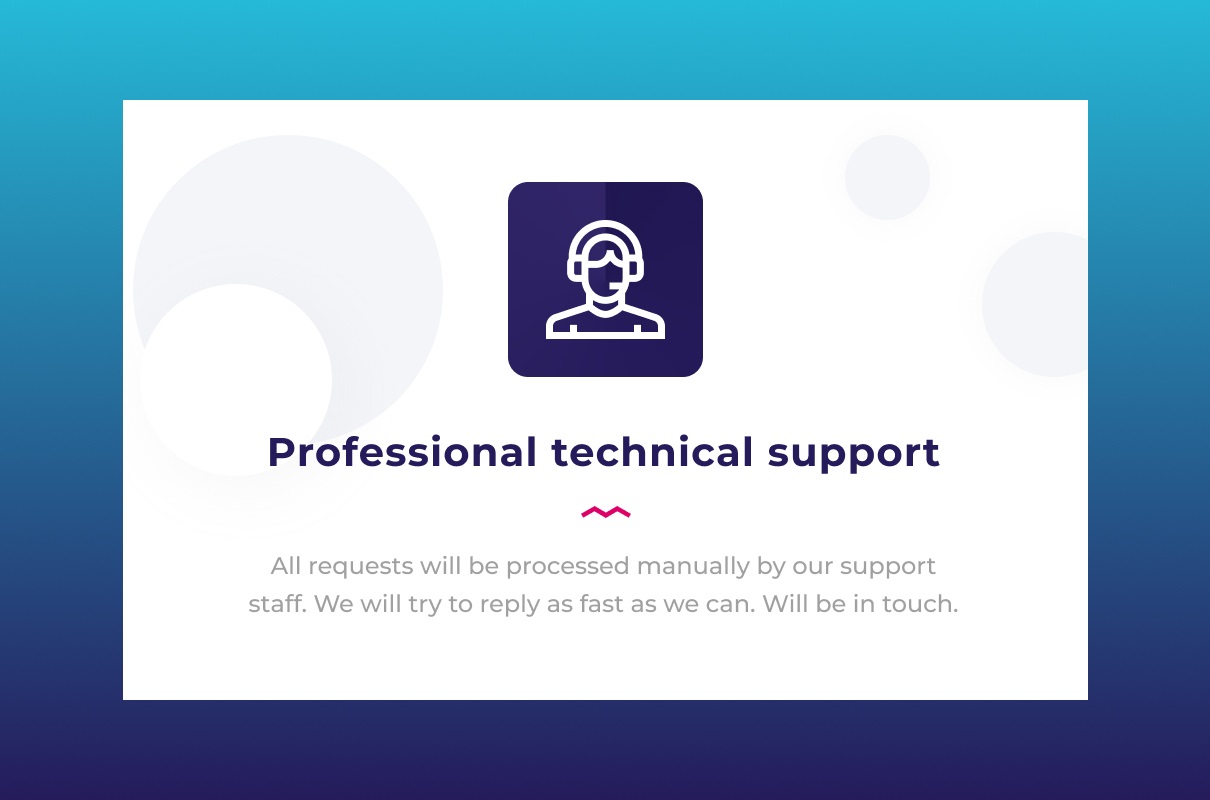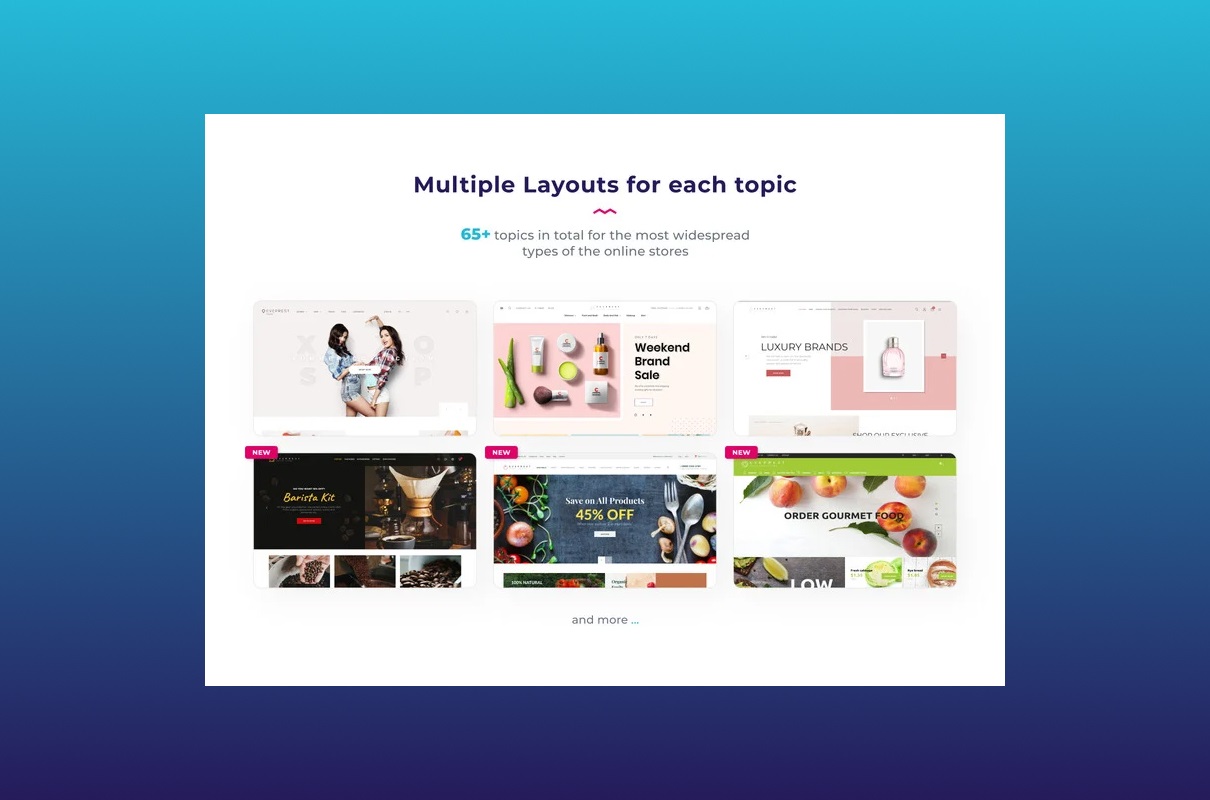 Everyone wishes to earn a lot of money. A good way for this is a virtual store. Selling on the Internet is very popular, so it can bring a good income. An online store is a representation of your business on the Internet. If you desire to find your gravy train and don't want to pay web developers for the work, buy our Eveprest Prestashop theme and enjoy. It's a cool, newly updated template with many happy customers, positive reviews, and built-in layouts to suit all tastes. More than 30 JX modules are included. There is no need to spend money and buy them one by one; you already have the best ones.
Key Features of Eveprest Prestashop Theme
Simple but multifunctional administration
The admin panel has expanded in the new version of PrestaShop. Click on the logo to go to the information panel. A search field is available to you, with which you easily find any content. You've received messages or new order information when you see numbers next to the bell icon. Manage catalogs, products, suppliers, and functions intuitively. Combine your buyers into groups. Yes, it is possible with our interface. You have access to many modules by default, but this does not prevent you from adding more to improve your website.
The appearance of the web resource is of primary importance. The external component always interests the audience. The design should be modern and stylish. Add photos, videos, text, and other material to diversify the content. There is no need to litter your creation. Users might become confused. It's also not good for the look of your project. Post your contact information, so they have a chance always find you. Join social networks; with their help, you may popularize your content. Emojis have also become an integral part of our daily lives. Utilize it in front and back offices after the update. An interesting question about the currency on the site. With our offer, you add official, local and custom currencies. Moreover, the system adjusts the money according to the ordered language.
Mobile layouts included
It is a valuable extension. With it, your Everest Prestashop theme looks great on any mobile device. The fact is that some screens cannot display a large number of blocks because of their size. That is why you require a specially configured layout. Your users remain satisfied regardless of the gadget on which they open the online resource. Usually, posting the same information on smartphones as on desktop computers isn't easy. Pictures, blocks, articles, videos, and tables occupy a lot of space. This extension allows you to reach a larger audience, as your service is utilized by users of desktop computers, tablets, and smartphones.
The appearance on the phone is usually slightly different. But this is good because the person is not lost from a lot of information on a small display. You don't want to lose new clients, do you? This mobile version is needed for online stores, blogs, forums, news channels, etc. The mobile version is faster, so people have a chance to download your online resource even with a weak Internet connection. Also, if a person clicks on your link on a mobile device, search engines such as Google show you first and then your competitors. In other words, your traffic is increasing.
Add a QR code; this is an extra opportunity for buyers. Therefore, it is not discussed that you should optimize the site for all possible gadgets. Still, there are a lot of mobile users, and you have to take care of them. In another case, you lose potential customers.
The online chat is at your disposal
Communication is an important part of our lives, even if it happens online. Before buying, people often desire to talk to a live person. That might happen for many reasons, for example, finding out details about the delivery or product characteristics. It is not necessary to write letters to e-mail or make phone calls. Your clients use the online chat, where consultants are happy to answer all possible questions. Our sample is equipped with this feature. You will have a web resource with a small window for writing requests. After that, your employees must react quickly. The function has no advantages if the feedback is long and of poor quality. But if accomplished right, it leads to an improvement in your service.
In addition to providing quick feedback, consultants collect and analyze all the information they require. These are data about the customer's location, how he got to the site, how long he spent choosing the product, etc. All dialogues are saved automatically. That means that you, as a manager, have a chance to monitor work performance. Make sure that all tasks are performed well. Your operators must be competent; this is the only way to satisfy the buyer. It is would be perfect if there were several consultants. Then the load is distributed evenly, and everyone willing receives the answer and the appropriate attention.
The great platform for creating the website
To produce a web resource, you must choose a content management system. We offer you one of the most useful. Prestashop allows you to create a website without additional knowledge in a short period. The system is written in PHP, built on the Symfony web framework, and uses the free MySQL relational database management system. That significantly increases data processing speed. The development of even a small web resource is real on this platform. The possibilities offered by this SMS are incredible. Adjust prices with taxes, surcharges, and more. Your customers have a chance to pay for the product in various ways. The countless number of tools with which you work on graphic and text elements.
Change the interface language if standard English is not comfortable for you. You just ought to download the appropriate package. Install different extensions and layouts.
We recommend making your page dynamic and animated. For this, you must add a lot of multimedia material. Operate visualization tools such as GD, Silverlight, Flash, and SWF graphics. You might monitor and analyze sales statistics. It is a valuable option, as you improve your level of service in this way. The main benefits of working at Prestashop:
high speed;
in addition to online payment, it is possible to pay in cash when choosing a product;
include in your work filtering and sorting of your goods according to certain criteria;
the ability to trade on other platforms such as Amazon, eBay, and Google Shopping;
dynamic list of goods.
And many other advantages.
MonsterONE is a great service for you
TemplateMonster is one of the coolest platforms where you have the possibility of buying a pattern for a website. They have developed a cool service called Monster ONE. The company offers a wide range of services and constantly tries to improve its activities. After much thought and analysis of customer feedback, they realized that for many people, it is difficult to buy goods in bulk. The solution was brilliant. People may now subscribe and download everything they require without paying separately for each sample. With Monster ONE, you get access to more than 240,000 patterns. The TemplateMonster team constantly updates the content and adds premium and free items to the collection. There are several tariff options that you could choose.
The ALL-IN-ONE tariff allows you to download anything from the collection during the year. All future new goods and annual technical support are included in the subscription.
CREATIVE is the cheapest rate. It has many advantages but does not apply to HTML layouts and leading content management systems such as WordPress, Joomla, etc.
And the latest LIFETIME package is the most expensive but also the coolest offer. Pay and forget, with this tariff, you have unlimited access to the entire collection of Monster ONE.
It would be nice if you consider this offer. You get a wide selection of products and the support of our professionals. We constantly improve this service. The search on the page works great. Navigation on your page is convenient. Add favorites to your collection.
Check Out Eveprest PrestaShop Theme Video
It is exactly the topic you need. Multitasking, the newly updated sample is already waiting for you. Create something beautiful with us. You are capable of it. Find out more about this template here. There is still a lot of interesting stuff on the channel.
Project Info
Date:

09.13.2022

Client:

ZEMEZ

Categories:

PrestaShop

Tags:

Business, Fashion, Food