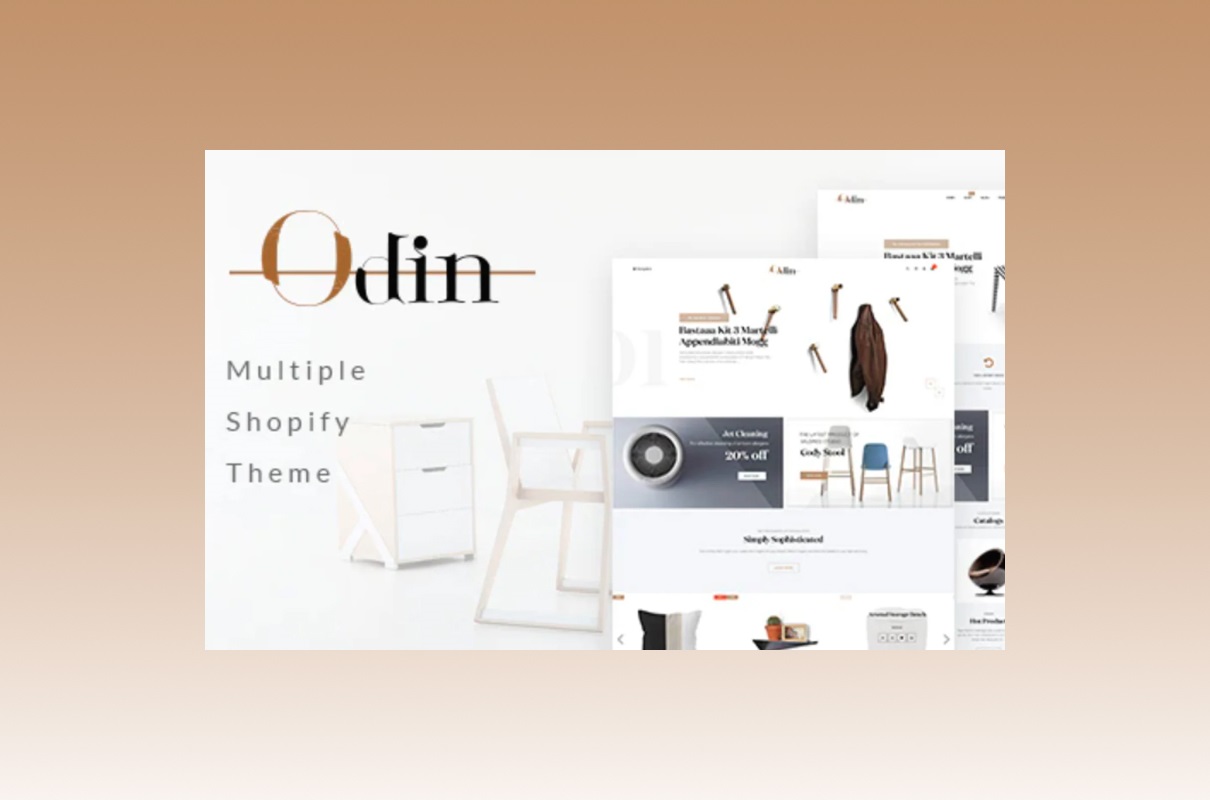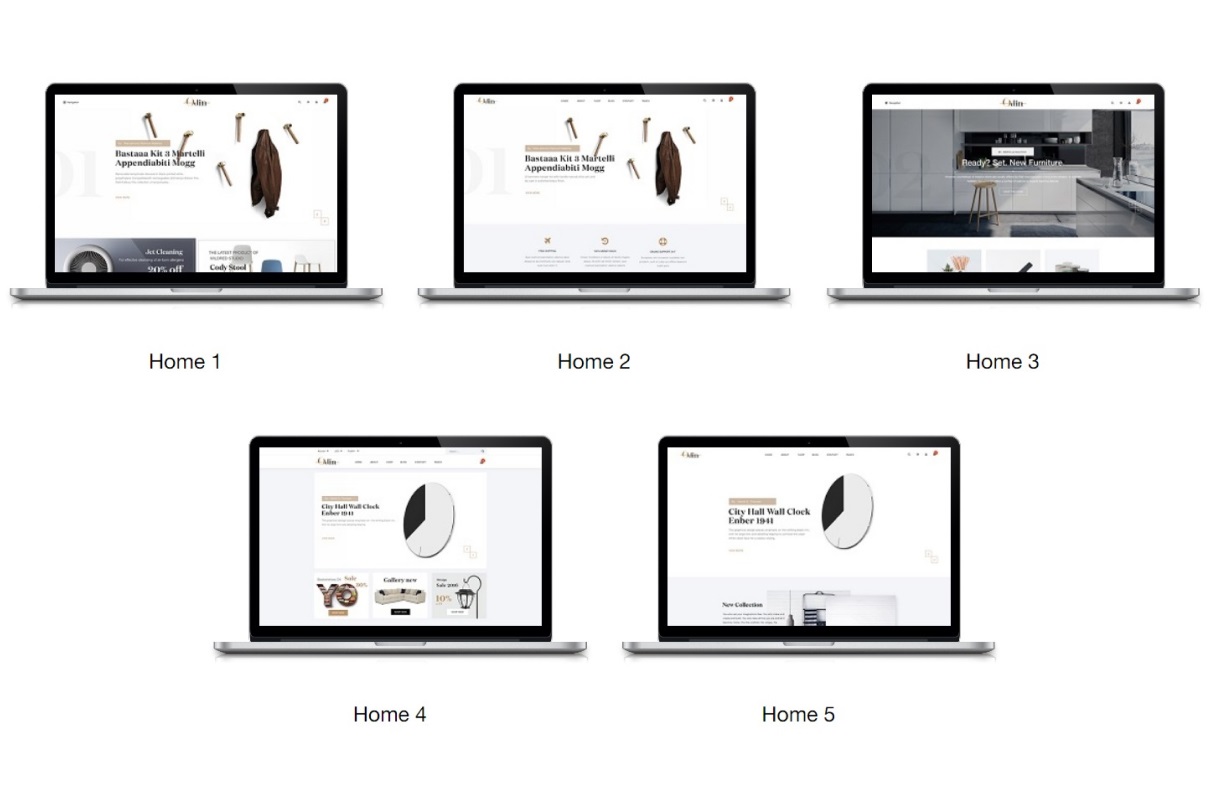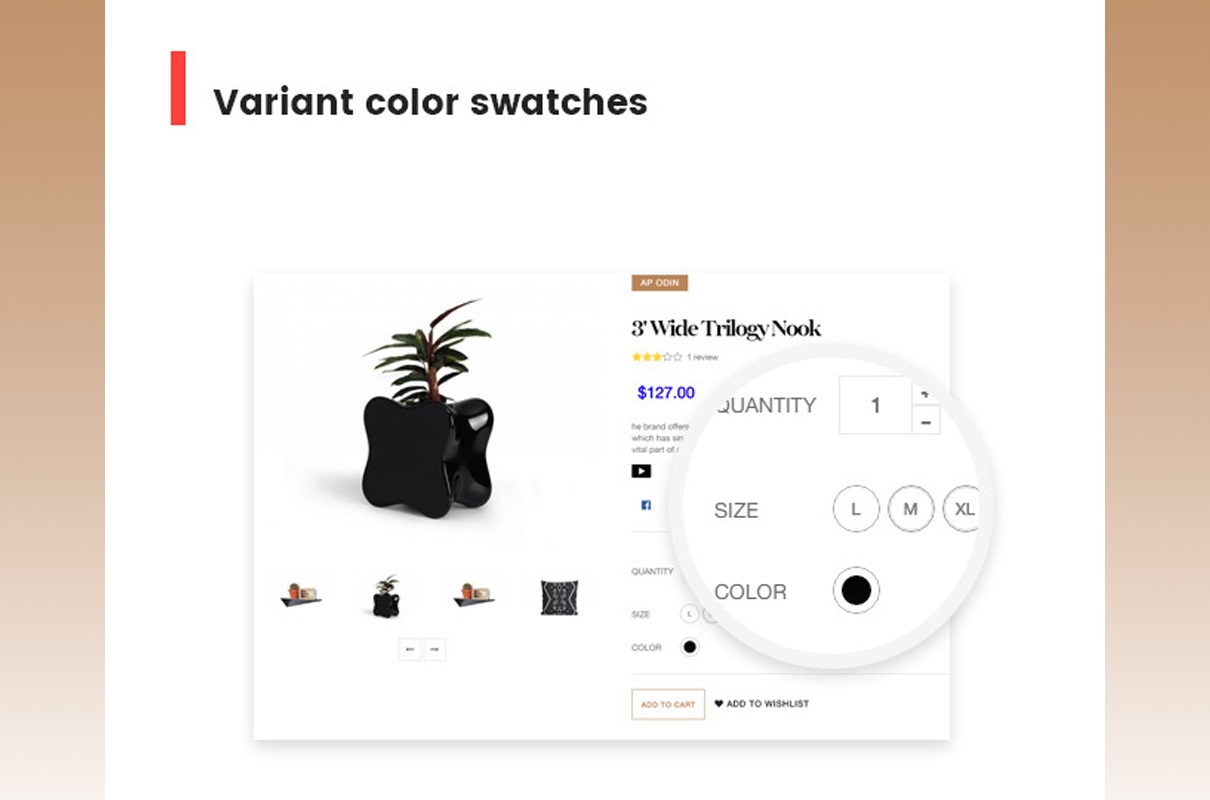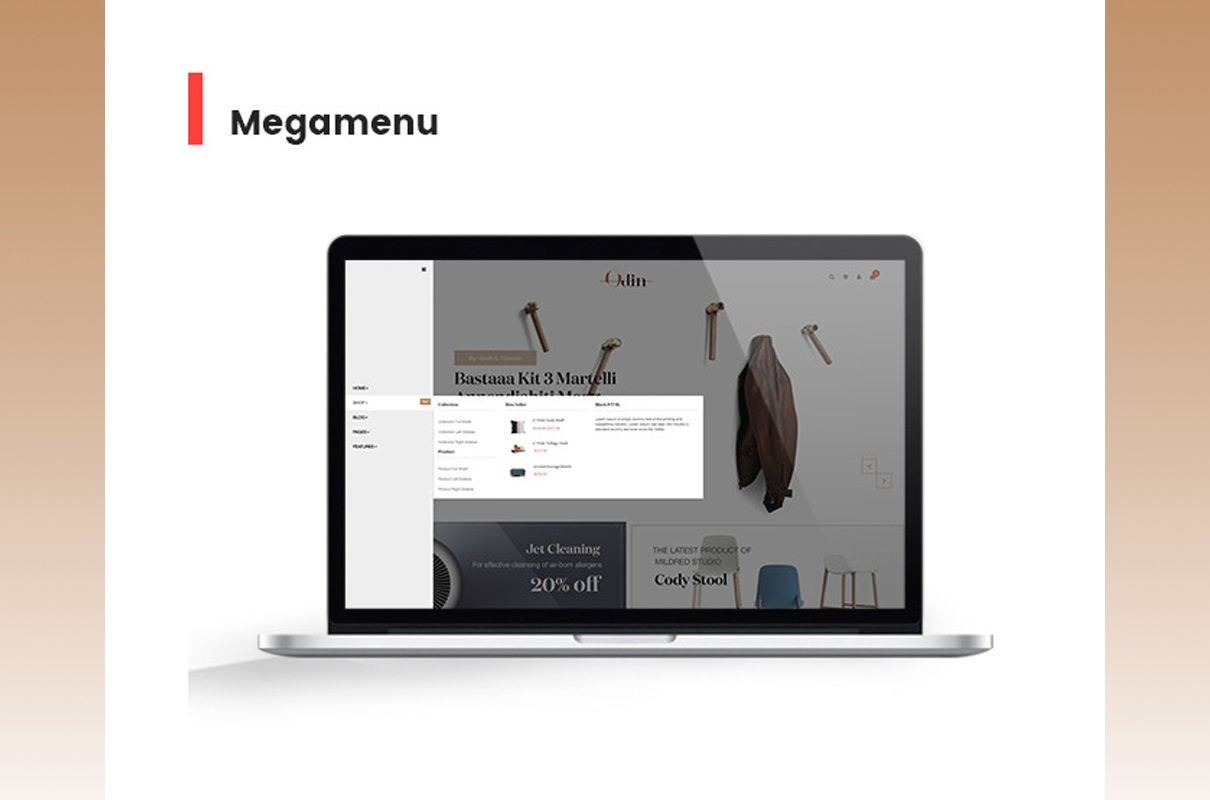 Starting an online business is actually pretty easy these days than it seems at first sight! You do not need a year of planning a million dollars in startup funds or, let's say to hire professional web designers and developers to make a website. So if you are an entrepreneur getting started on your journey, the small thing you can do to make your dream come true to start selling all over the world is buy pre-designed templates. And the Homey Shopify theme is the best way to reach that goal.
The author created this sample specifically to sell home decor, window decor, outdoor decor, interior furniture, lamps, ceiling lights, and more. The content is well-organized, making it effortless for visitors to find items precisely what they are looking for. Even more impressive, the design is modern, clean-looking, and highly user-friendly, enabling you to shine in a competitive market. So today — building your e-commerce site gets even more seamless.
Why do People Prefer to Shop Online?
There's no reason not to love shopping online. The best thing about it is convenience. You may save time in lines, planning a run to the store and walking around to find something nice for you, or waiting for shop assistants. All you have to do is grab your laptop and start browsing! You may find all kinds of cool stuff available 24/7 and buy them in minutes.
Moreover, we always want the best for ourselves. Buying on the internet allows us to look up reviews from other people before purchasing — which is really helping us make a decision.
Homey Shopify Theme Features
SEO friendly
The template is designed to be quite SEO-friendly. Throughout the creation process, the Apollotheme wanted to ensure that all pages could appear at the top of all the major search engines, like Google, Bing, Yahoo, and many other popular ones. As a result, search engines better index and elevate pages, placing them at the top of search results, which helps attract many new potential customers.
Smart responsive
The smartphone is an indispensable daily companion that allows us to complete the most demanding tasks, capturing the moments of our lives, playing favorite games, calling and texting, listening to music, watching movies, and pearches online. As a result, to increase your sales and reach a vast audience, the website should work great on phones and tablets. This template can automatically transform content to fit your smartphone, tablet, laptop, or monitor with 4K resolution.
Retina Ready
You will be shocked by the high-quality graphics on the pages. This technology optimizes all content for high-resolution screens, providing incredible sharpness and detail. Whether it is images or text — everything gets the best quality possible.
Cross-browser compatibility
Thanks to this feature, visitors may browse through all the major web browsers, such as Opera, Chrome, Firefox, Safari, and beyond, and the website will function seamlessly on all of them.
Everything You Need. Everything in One.
What makes Shopify so known as one of the best e-commerce platforms? The reason it is so popular is it's all in one. Now you can sell, manage, and build — all in one place. So if you want to get your store looking its best and to make your brand shine — there's no other commerce platform better to accomplish these goals. It enables users to sell almost anything they can think of — physical products, digital products, services, event tickets, memberships, etc.
In addition, the editor is user-friendly — so you can customize the look and feel of your online shop without any coding expertise. On top of that, thanks to its flexibility and versatility, it allows you to build your site across all devices. To be unique, there are many pre-designed themes to choose from. All of them deliver different features and functionality. So you guarantee to find the right one you need.
With more ways to personalize with apps and an easy-to-use drag-and-drop editor. Whether you're a small business or an enterprise — you may manage a store like a pro. The Shopify experience is better than ever.
Support
When a purchase is made, you receive an item, and a warranty of up to six months is also included. The primary goal is to assist you in any way: to answer your questions or help you solve any problems. Moreover, you get all the answers to your questions within one business day.
Complete Documentation
The documentation is created to provide you with an intuitive guide to using templates. It gives you insights into features and the information to streamline the setup and installation process. However, one thing to keep in mind, if you have faced any specific issues — please feel free to reach out to the author.
Watch This to Become a Shopify Pro
So, after checking out many different e-commerce platforms, you decide this is the perfect one for your business! Thanks to this guide, you will be ready to sell confidently and efficiently.
Project Info
Date:

08.10.2023

Client:

APOLLOTHEME

Categories:

Shopify

Tags:

Interior Design