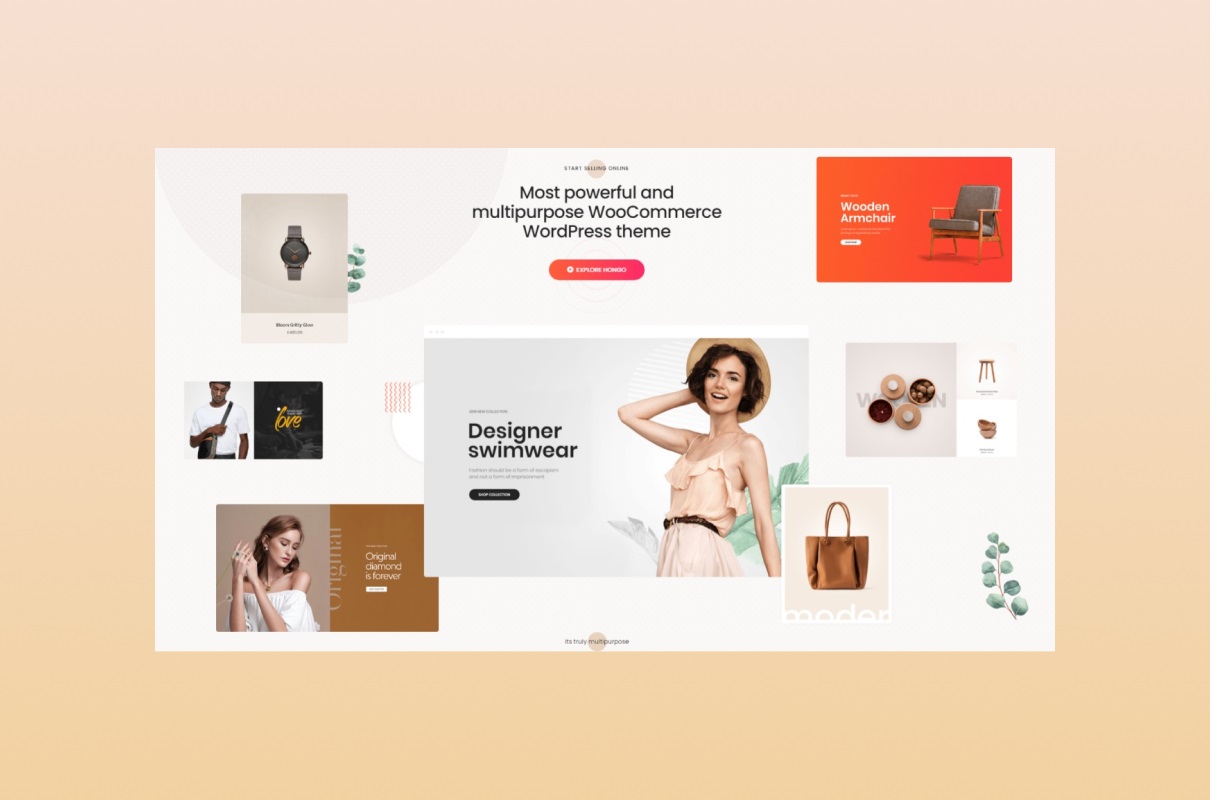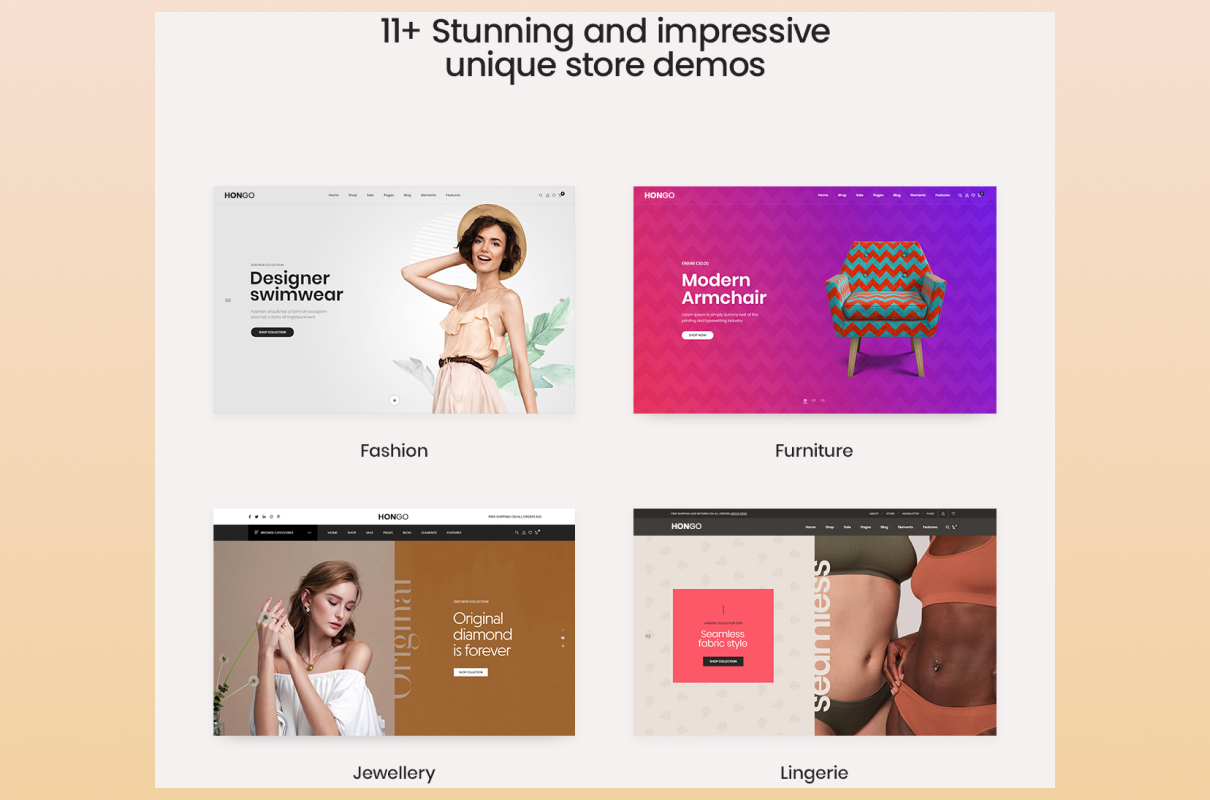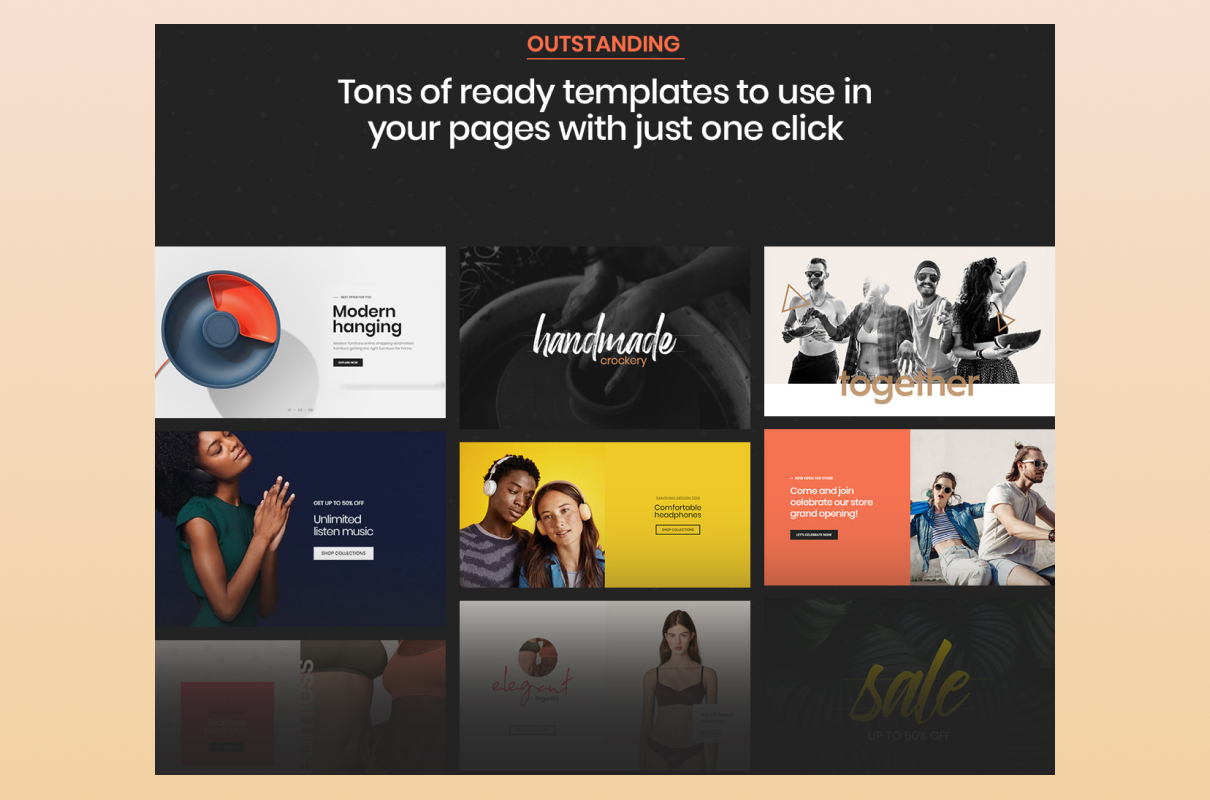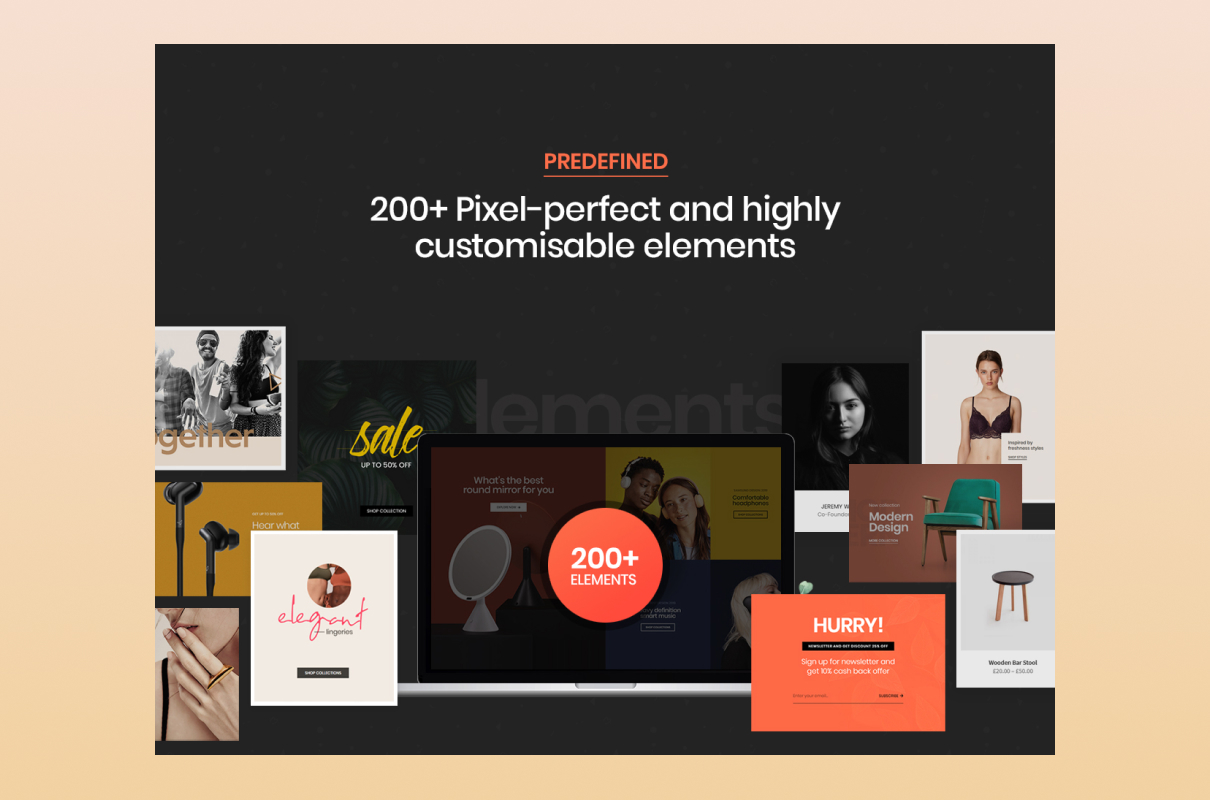 E-commerce is rapidly developing and does not lose its relevance. And if you have ever dreamed of starting your own online business, now is the time to do it and bring your ideas to life. In our time, people have become more and more likely to stay at home, choosing a remote way of working and studying, which is why online stores have become more relevant than ever and are a promising idea for starting a new business. This is where Hongo multipurpose WordPress theme comes in handy, being the perfect web solution for creating a successful and profitable e-commerce website. But first, let's look at the main benefits of an online business.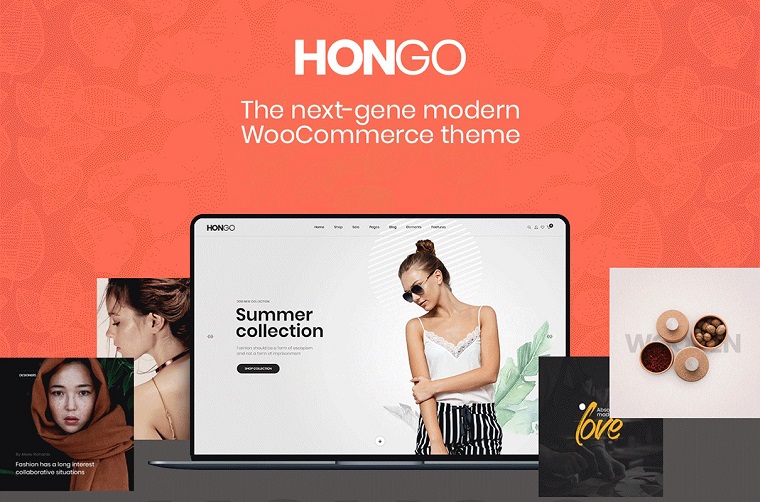 An online store has several advantages, among which:
Global Scale
Starting an Internet business allows you not to be limited to one city or country, selling your products and services worldwide.
Smaller Investment
It applies not only to financial investments but also to temporary ones. You do not have to spend money on renting premises and hiring staff. In addition, an online business can be launched even in a couple of days.
Flexible Work Schedule
You can work at your convenience, any day of the week, even if you don't have to leave your home.
Saving Time and Effort for Customers
Customers often prefer to order goods online to save time and effort on tedious shopping trips. Online purchases are made just one click from the comfort of your home. In addition, you can order delivery to any place convenient for you.
As you can see, the above advantages prove that Internet business is convenient and promising. Most importantly, it provides ample opportunities for choosing the goods you sell, from clothes to furniture.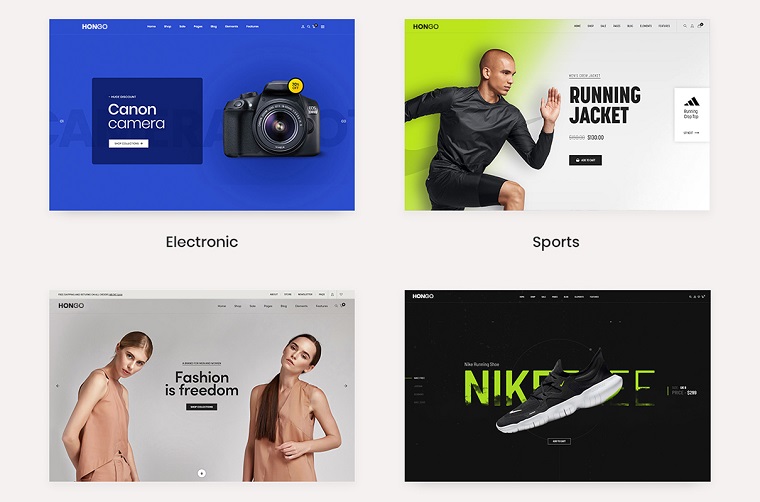 The ThemeZaa team of talented developers has created the perfect multi-purpose Hongo template to fit any eCommerce theme. Being multi-functional and highly customizable, Hongo allows you to create a unique and stylish online store that can keep customers' attention. This WordPress theme will make your business website eye-catching and memorable, which is one of the major success factors of any website. So let's take a closer look at the template's benefits.
Top Advantages of Hongo WooCommerce WordPress Theme
Dreamed of creating your own online business but gave up this idea because it seemed too complicated and incomprehensible? Not sure where to start? In fact, making your web resource can be quite a complex and time-consuming process. But with the Multipurpose WooCommerce WordPress Theme Hongo, you can do it quickly, efficiently, and most importantly, with pleasure. This template makes creating an online store website fun and guarantees a great end result. Why choose Hongo? Let's find out.
When evaluating any product, we first pay attention to the product's rating, which creates the customer's first impression. And thanks to the efforts of talented and extremely skilled web developers and designers, thousands of buyers were satisfied with their purchase, as evidenced by rave reviews and a high template rating. And you can check it out for yourself. Now let's take a closer look at other benefits of the theme.
Multifunctionality
As mentioned earlier, the template has all the functions and tools necessary to create a full-fledged online store. Among them are the following:
Convenient filter system;
Organized mega menu;
Product quick view function;
Various styles for showcasing products, including catalog and blog modes;
Premium plugins;
Shopping cart and wish list;
Social sharing feature;
Popups and interactive banners displaying special offers or an invitation to subscribe to a newsletter.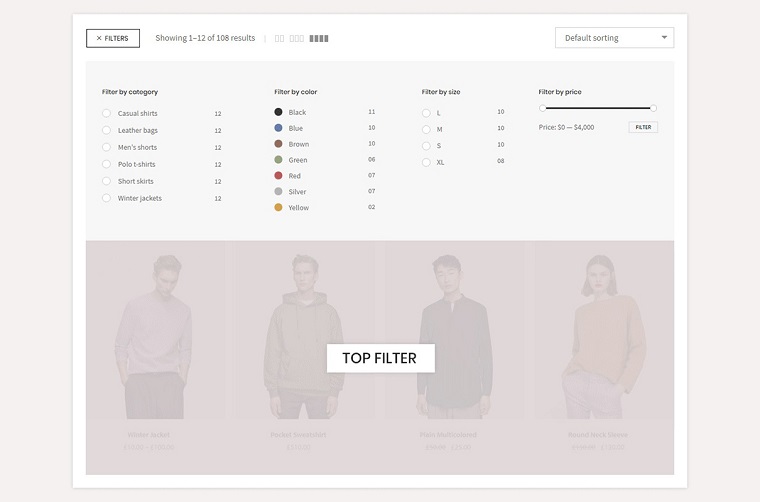 High Performance
High site performance directly affects its traffic, conversion, and competitiveness. After all, no one likes to wait long, especially when you can choose a faster website. Based on statistics, users tend to leave the site page if the download speed leaves much to be desired.
Highly Customizable
Thanks to the wide range of customization options, including changing color schemes, many stylish fonts, etc., you can build your own unique and cool website that your future customers will definitely remember. Let your creativity run wild, and create your dream website with Hongo.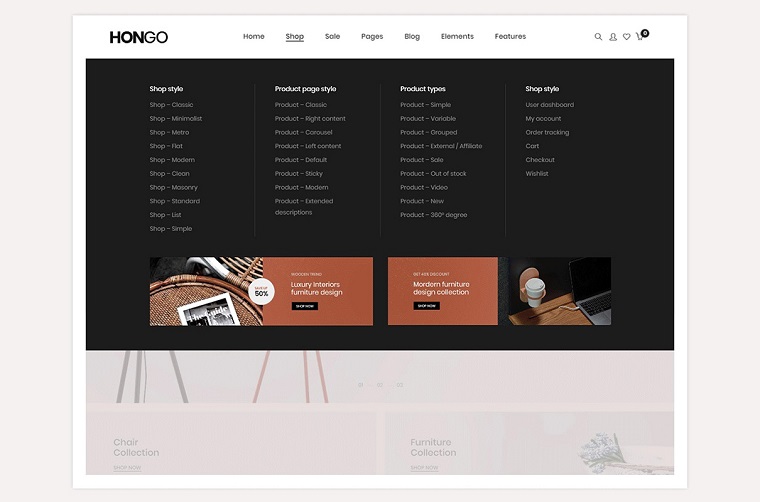 Quick Content Import
Filling the site with content will not take much time because the convenient import function will allow you to upload data to the page in just one click.
Beginner & Developer Friendly
This theme is suitable for both beginners and advanced users, thanks to its clean code, ready for further changes and new features adding.
Responsive Web Design
A fully responsive and retina-ready web design allows the template to look flawless on the screens of any device, which is especially important for a good website because nowadays, internet users use smartphones more often.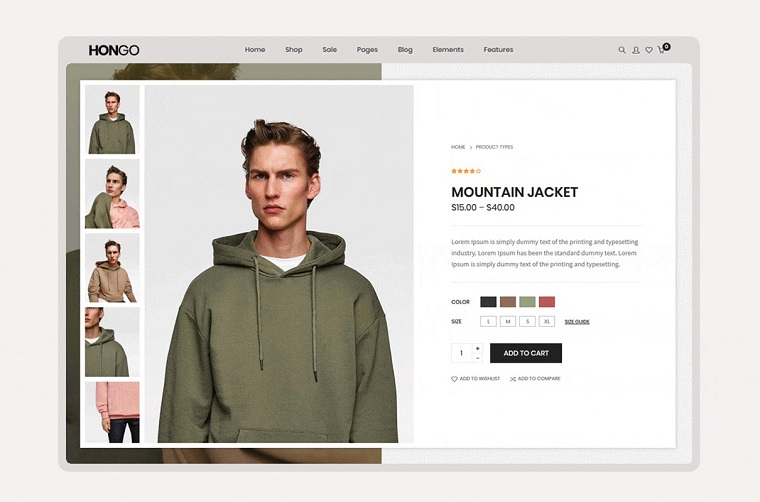 Multilingual
The template is WPML and translation ready, meaning you can translate it into any world language and make it multilingual.
Regular Updates
Plus, you get regular updates at no additional cost. The dedicated development team does not stop there and continues to improve the theme, expanding its functionality.
Professional Support Team
The top priority of the team is satisfied customers. Feel free to contact the support team, who will be happy to answer any of your questions at any time.
Happy Costumers
As mentioned above, thousands of satisfied customers have left many positive reviews, indicating the theme's high quality.
Helpful Video Tutorials
In addition, useful video tutorials have been created especially for you, which contain answers to all your questions and help you quickly understand the process of setting up and installing the theme. As you can see, no coding skills are required to create your own modern website; it is enough to entrust it to reliable specialists.
Project Info
Date:

03.20.2023

Client:

themezaa

Categories:

WordPress

Tags:

Electronics, Fashion, Jewelry, Sport