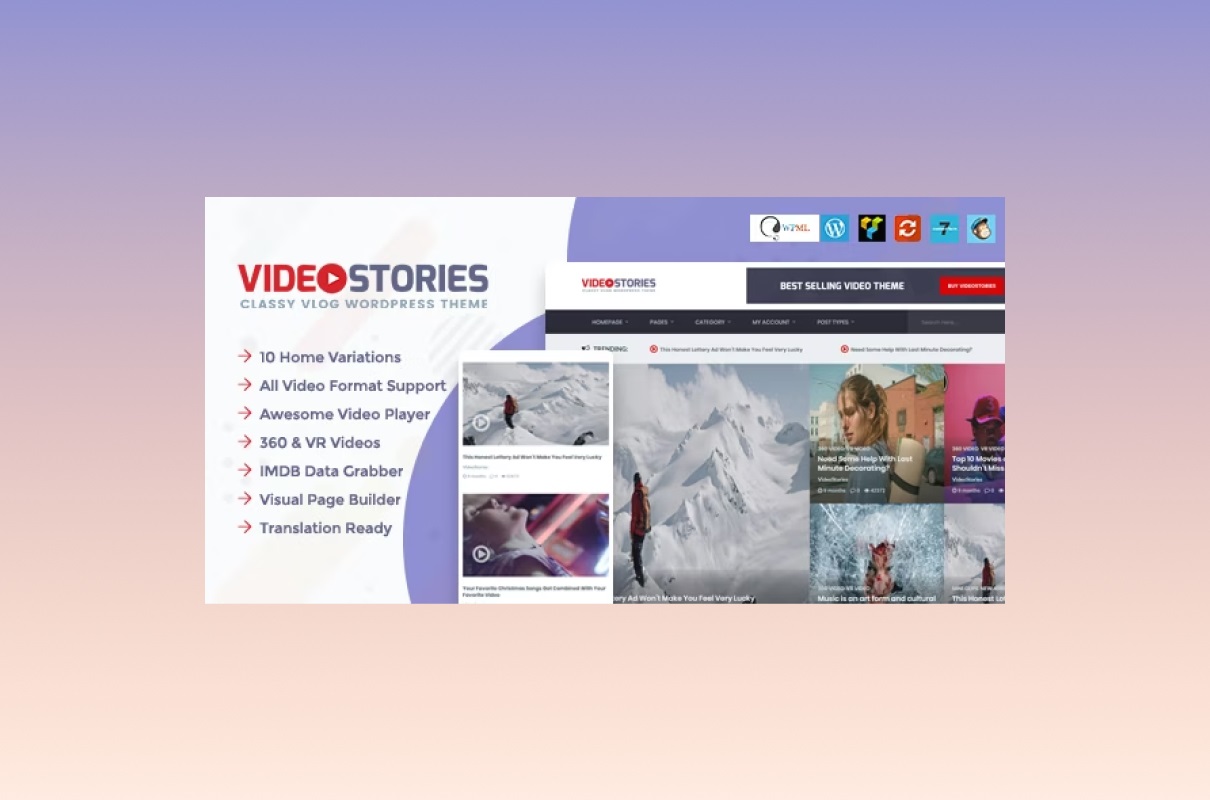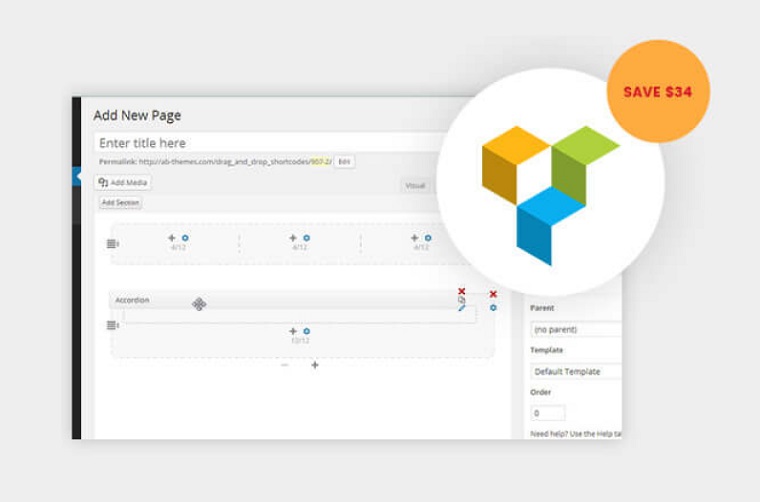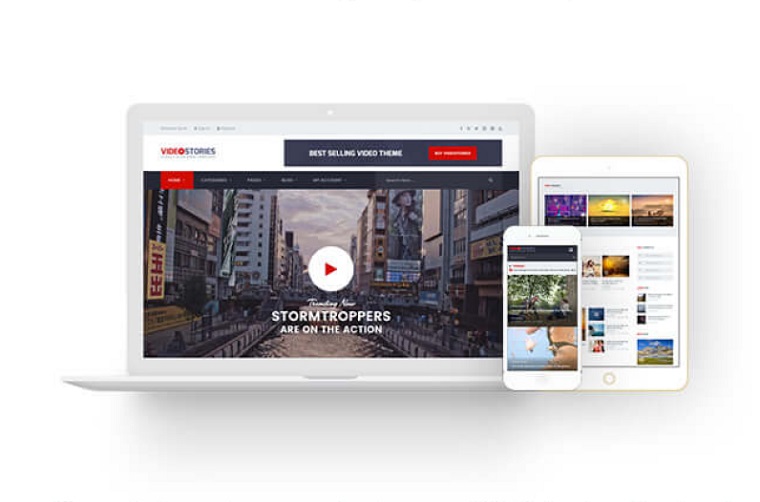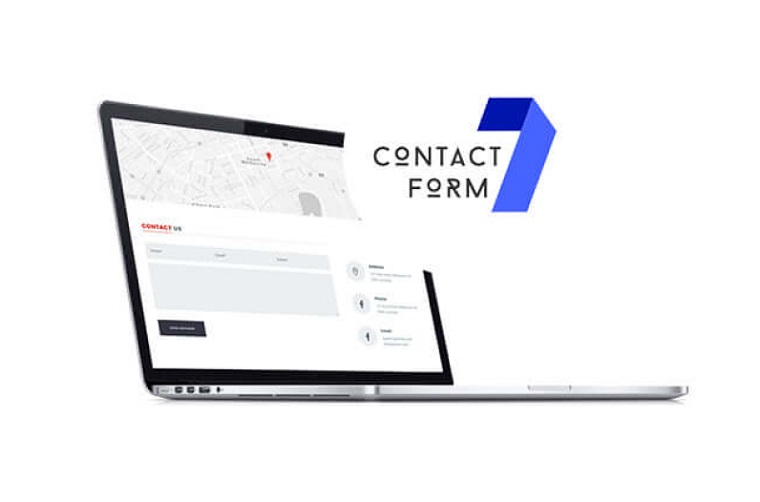 VideoStories is a retina-ready super responsive WordPress video theme. It provides nine different layout home pages, so you may choose one of those, import it, and have the site ready to use quickly. Additionally, all the popular platforms supported with this template, such as YouTube, Vimeo, Dailymotion, Hulu, and many others. Even more impressive is that the design looks clean and modern, which captivates your audience's attention and increases engagement with the product. Plus, a mega menu in the header section is an excellent way of displaying important content to your viewers.
VideoStories is a highly customizable template with plenty of powerful features to provide an unbelievable user experience. For example, you can elevate your site's design by effortlessly customizing the footer to your liking or building from scratch. Also, one particular feature is being able to rate movies which let viewers quickly analyze how good (or not so good) they are. It's helpful when you're trying to decide what to watch. On top of that, our code quality is clean and SEO-friendly. This sample gives what you need! I hope you find this product inspirational in creating something completely yours.
Who May Use VideoStories?
If you're interested in this template — you already know how important video marketing has become. It aims to turn viewers into potential customers. What can do that? The sight contact. One of the main reasons that video marketing is so important is that words, photos, and even podcasts don't have the same power as video, letting you promote your brand and products worldwide.
Lots of people are watching videos every single second. For example, YouTube has over 2 billion users — Facebook gets 8 billion views daily — and TikTok has over 50 million daily active users, and there are lots more on other platforms. All of these people consume as much video content as ever before. It's the most efficient way to capture people's attention.
In general, this template is an excellent solution for bloggers, vloggers, content creators, producers, videographers, online course sellers, promotional companies, individuals, post-production companies, and beyond.
Great Experiences With VideoStories Features
Custom Logo
The author has already designed a logo, however, a unique logo is required for rebranding as it represents the virtual identity. There's never been easier to design your logo. It delivers an incredible feature that helps you make it quickly.
Search Engine Optimization
When it comes to marketing, the primary purpose is to ensure that your website shows up to a large audience. The author designed the template for clean indexing by search engines. With modern design, clean code, and easy accessibility, search engines such as Google, Bing, and Yahoo can index pages more effectively, directly affecting the ranking.
However, how you present content plays a significant role and influences the daily traffic. Here are some valuable tips:
Add a catchy title, description, and relevant tags.
Ensure a website works smoothly, is fast, and enjoyable to explore.
Make your identity browser icon, and set up social sharing, allowing visitors to share your content through social networks, whether it is Instagram, Facebook, Twitter, Reddit, LinkedIn, etc.
Mobile Version Ready
These days, people are mainly dependent on smartphones. And each has a different range of screens and resolutions, but regardless, you want your website to look perfect on all of them. For this reason, WordPress themes are designed to look sharp and astonishing across all devices, which allows page content fluidly transform itself as needed to fit smartphone, tablet, laptop, or desktop screen resolution.
WPML
If you're a movie or video marketer, ensuring visitors will be able easily to consume your products from different countries is really important. To do this, they should be able to have the option to select their native language on the site. The WPML plug-in is designed to help you in adding an unlimited number of languages.
Major Browsers Compatibility
The author is mindful of all users. The template is designed to be compatible with both operating systems — iOS and Windows. Visitors can go with Safari as Chrome, Opera, Firefox, Microsoft Edge, etc., and have a seamless user experience, regardless of their choice.
Work Easier With Plug-ins
Visual Composer
Visual Composer takes the versatility of website building even further, introducing new ways to work with all themes, elements, add-ons, and templates. On top of that, everyone wants to be unique in the online space.
With this in mind, we created over 200+ customizable templates that meet users' needs and allow them to diversify their content like never before. This vast library provides many unique, clean, and good-looking skins to let you choose the designs close to your brand identity. The main difference is that many of them paid. So it's the best way to redesign the site's appearance without completely starting over.
The seamless integration with WordPress is fantastic! No coding is needed, making the process a lot easier, especially for beginners. In addition, if you have ever worked with a different page builder for editing, it won't be challenging to make this shift since the Visual Composer is a drag-and-drop editor, so you can smoothly move elements to any layout area and see all changes immediately while editing.
Slider Revolution
Thanks to the Slider Revolution, it's possible to make ideas move. It allows you to add visual effects and animation to any elements, such as text, and images, making them revolve, bounce, rotate, flip, and more. On top of that, visual builder technology gives you a new way seamlessly create unique websites with many incredible effects, for example, particle effects, bubble morph, parallax, and even 3d scroll. Everything can be done without touching lines of code.
With a massive templates library of up to 250+, creators can build, edit, and publish ready-to-go sites with pro-level visuals. What's even more important, all content elements are completely responsive. All these features enable you to turn your ideas into reality and engage as many visitors as possible.
Contact Form 7
Contact Form 7 is an easy-to-use, highly responsive, customizable plug-in for adding professional-looking contact forms to your website. Very easy to set up and has many powerful capabilities that allow you to create as many fields as you need — with no developer knowledge required.
Support
Since the purchase is made, you can access all the latest updates and up to a six-month warranty. On top of that, the author quickly responds and tries to solve all your queries within one business day. If you have any questions, please feel free to ask because the author always looks for ways to improve and better meet the customer's needs.
Extensive Documentation
When you run the VideoStories for the first time, I highly recommend reading the documentation that provides an intuitive guide to more efficiently using templates. It gives you insights into settings and features are included. However, regardless of any issues, customer support is quick and professional.
Watch This to be Familiar With WPbakery
We've got you covered. This guide introduces all the basics about this incredible visual composer. We'll share the fully compatible WordPress plug-in and everything you need to know.
In this guide, you explore the capabilities of this platform, including the drag-and-drop interface, adding content elements, images, and changing colors. After watching, you'll be able to utilize it confidently.
Project Info
Date:

07.21.2023

Client:

Jewel_Theme

Categories:

WordPress

Tags:

Video