If you create an eCommerce website and start an online business, you are among many who have decided to go this path. Do a little research and ask the business owners to provide helpful advice about running their business and making good and bad decisions. You will hear various opinions, strategies, and solutions. However, when building your website, there are a couple of potential approaches. You can hire a web developer to build a website from scratch or use a pre-made website platform to build your business. Two of the most common ones today are Shopify and WordPress. To help you to decide which is best for your online store, we want to talk about Shopify vs. WordPress.
Shopify vs. WordPress: What are the main differences?
The best way to understand the differences between Shopify and WordPress is to look at both platforms from different perspectives and observe some important eCommerce trends. Furthermore, looking at your business from multiple angles and understanding what it needs to thrive is crucial. With that in mind, we want to cover the following:
Purpose
Ease of use
Hosting options
eCommerce features
Platform customization
Scalability
Customer support
Price
SEO
Security levels
Let's examine Shopify and WordPress by observing these categories and their differences.
Purpose
Shopify is built with eCommerce in mind. It is a versatile all-in-one platform that provides all necessary eCommerce features, such as product management, shipment options, payments processing, etc.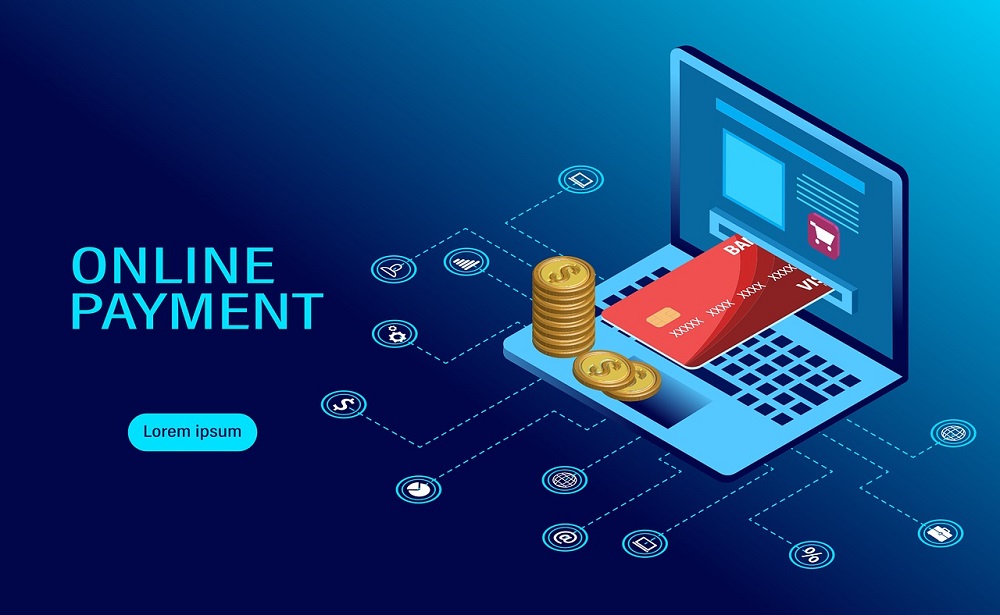 On the other hand, WordPress is a CMS platform. As a content management system, it offers more flexibility regarding its functionality. It can work as an eCommerce platform but is primarily built as a blogging tool.
Ease of use
Shopify is definitely easier to set up and use. The interface is straightforward, and you can learn all the functionalities quickly. WordPress is also easy to use once you learn how to set it up. It might require more technical knowledge and time but it is not too difficult. It simplified website building.
Hosting options
When it comes to hosting, we can see a big difference here. Shopify provides exclusive eCommerce hosting with unlimited bandwidth included in the price. WordPress also offers a hosting plan, which is more for general use. Another big difference is that WordPress is a self-hosted platform, while Shopify is not.
eCommerce features
As we have mentioned before, Shopify comes with built-in eCommerce functionalities. That is very good because it saves you time searching for various plugins and implementing them. On top of that, Shopify has its NFT system.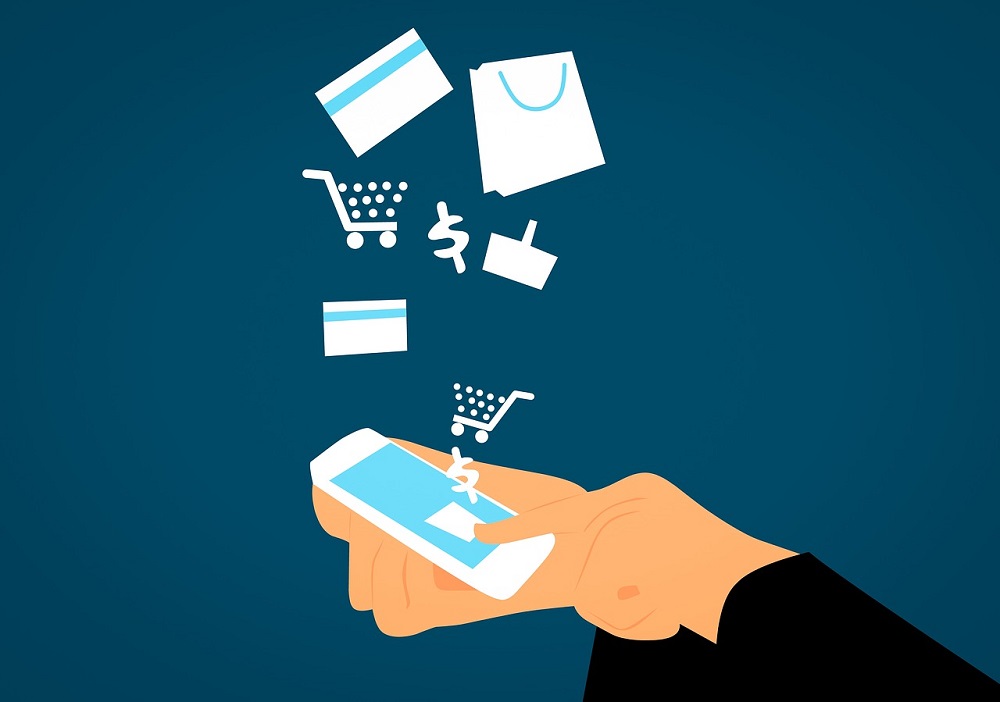 When it comes to WordPress relies on plugins and widgets to add more functionalities. These 3rd party integrations are usually beneficial but require much more work and maintenance.
Platform customization
If you want a fully customizable platform for building websites, experts from wpfullcare.com suggest you go with WordPress. It allows many possibilities for choosing a theme, plugins, and just customizing your website. Shopify is a bit more limited in this section because it has a narrow focus on eCommerce.
Scalability
That is a significant factor to consider. The worst thing that can happen is picking a platform that will only take you so far. And once you start scaling your business, you realize the platform cannot support your needs. That is why Shopify is perfect for eCommerce. It is highly scalable since it can handle a large amount of traffic and fully support the growth of your business.
WordPress can also help you scale your business, but it depends on your choice of hosting plan and technical knowledge. That is especially important to understand if you manage the website independently.
Customer support
Both Shopify and WordPress have a vast database of information. The main difference is that Shopify has its customer support line. Regarding WordPress, you may rely on a strong community of online users and developers and various customer support plugins.
Price
WordPress is a more affordable option. It is entirely free to use, but that comes with one caveat. You have to find and pay for hosting and also pay for any premium theme or a premium plugin you want to use. That is why the price may differ depending on your requirements.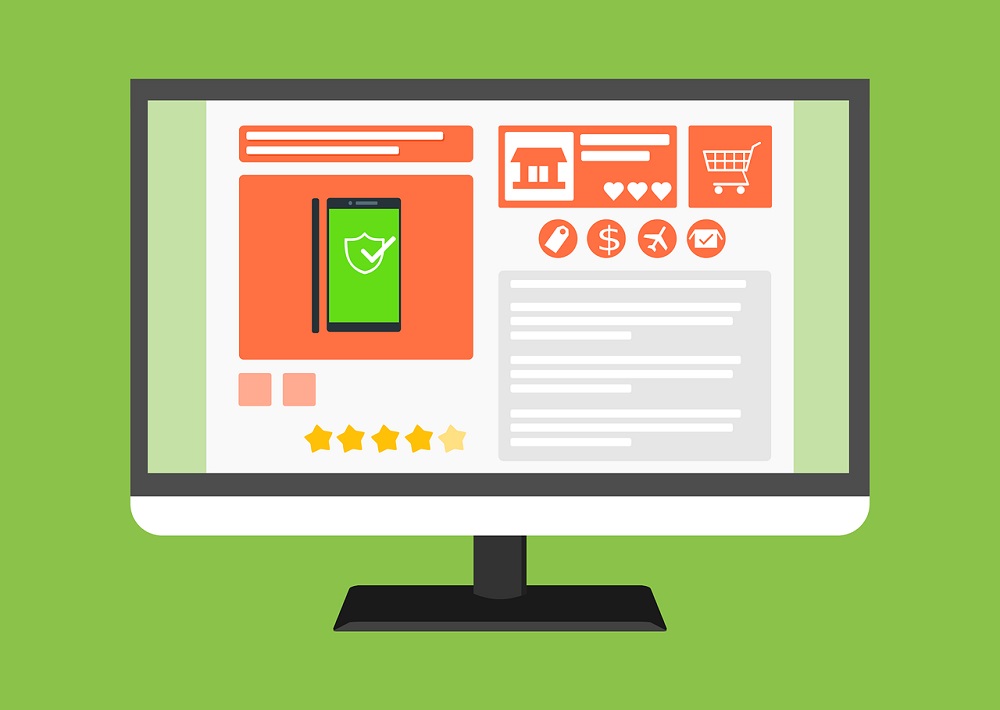 Shopify's full subscription plan includes hosting, security, and maintenance. You may choose different payment plans depending on the needs of your business. From that perspective, Shopify is a bit simpler because you can just pick your plan and pay for it without too much thinking. However, if you are willing to invest some time into research, you can spend less with WordPress. That can be beneficial, especially if you are running a small startup.
SEO
Here is where WordPress shines. We are not saying that Shopify is bad. On the contrary, it has built-in SEO features. However, WordPress provides much more flexibility and control over search engine optimization. Thanks to a variety of plugins, you can not only optimize your website but also keep track of all the essential metrics.
Security levels
One of the most critical elements of an eCommerce website is online security. Customers want to feel safe when shopping online and must know their data is protected from cyber-attacks. That is why a Shopify plan comes with an SSL certificate, compliance with PCI DSS standards, and regular software updates. Regarding WordPress, you must purchase the SSL certificate as a part of your hosting plan and invest more time doing updates, backups, and ensuring all plugins work safely.
The final verdict on Shopify vs. WordPress
When we compare Shopify vs. WordPress, we can see that both have advantages and disadvantages. It all comes down to deciding what your business needs the most. Shopify is more specialized in eCommerce, and it has a set of clearly defined plans that have everything you need to set up your online store. WordPress is the best choice if you want to expand your website with additional functionalities, like a blog, and if you are ready to spend more time learning the technical side to benefit from its flexibility and lower price.